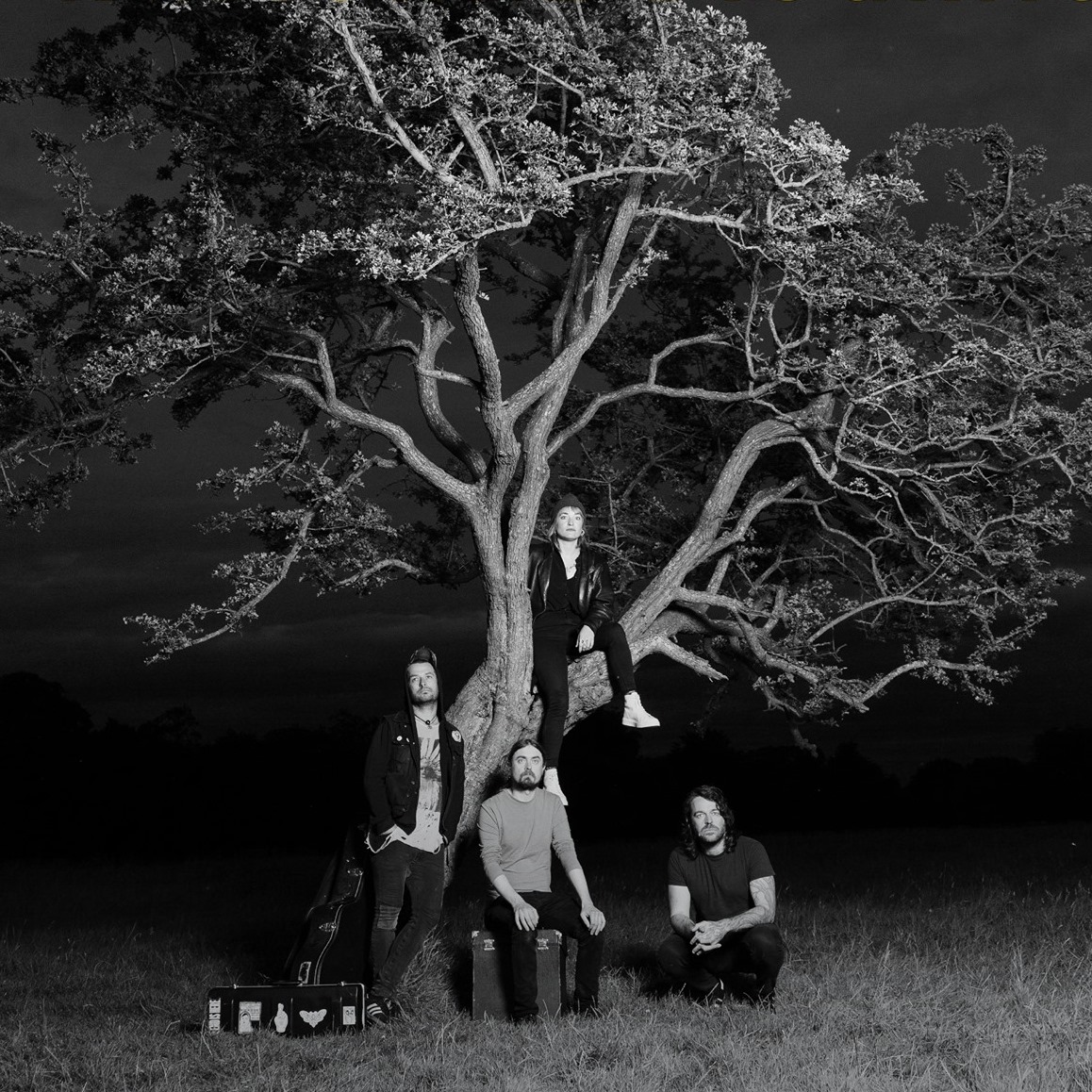 Even for an act widely known – and revered – for their forward-pushing music, Dublin quartet Lankum's latest foray is one of their most singular yet. On Saturday, August 15th, the band presents the highly-anticipated A National Disgrace, a self-described "gradual descent into a warped, dreamworld of musical performance, theatre, winding passages, doorways, drones and existential uncertainty."
Set to stream live from the historic Abbey Theatre from 9pm, it will "revisit the power of live productions to provoke visceral and emotional responses, and explore the possibilities presented by the unfamiliar new world of virtual performance in which we find ourselves." Accompanied by various special guests from Irish music and comedy, it's arrival comes almost a century after W.B Yeats took to the stage at the Abbey in an attempt to quell the riot that had erupted during the premiere of Sean O'Casey's The Plough and the Stars.
Via two sets, containing a number of never before performed songs alongside their more popular works, new arrangements of drones and soundscapes will interweave with specifically selected audio samples from the world of Irish history and folklore. Not merely a concert performance, this is positively the most unmissable event from an Irish act in recent memory.
Tickets can purchased here.
To enter our competition to win a pair of tickets to the stream, simply Like our Facebook page here and send your answer to the following question to info@thethinair.net:
In which year were the original buildings of the Abbey Theatre damaged by fire during a run of The Plough and the Stars?