Guide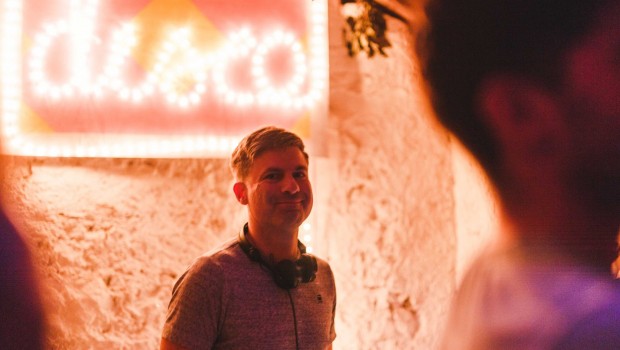 Published on September 10th, 2020 | by Brian Coney
0
Stream: An Taobh Tuathail Vol. 9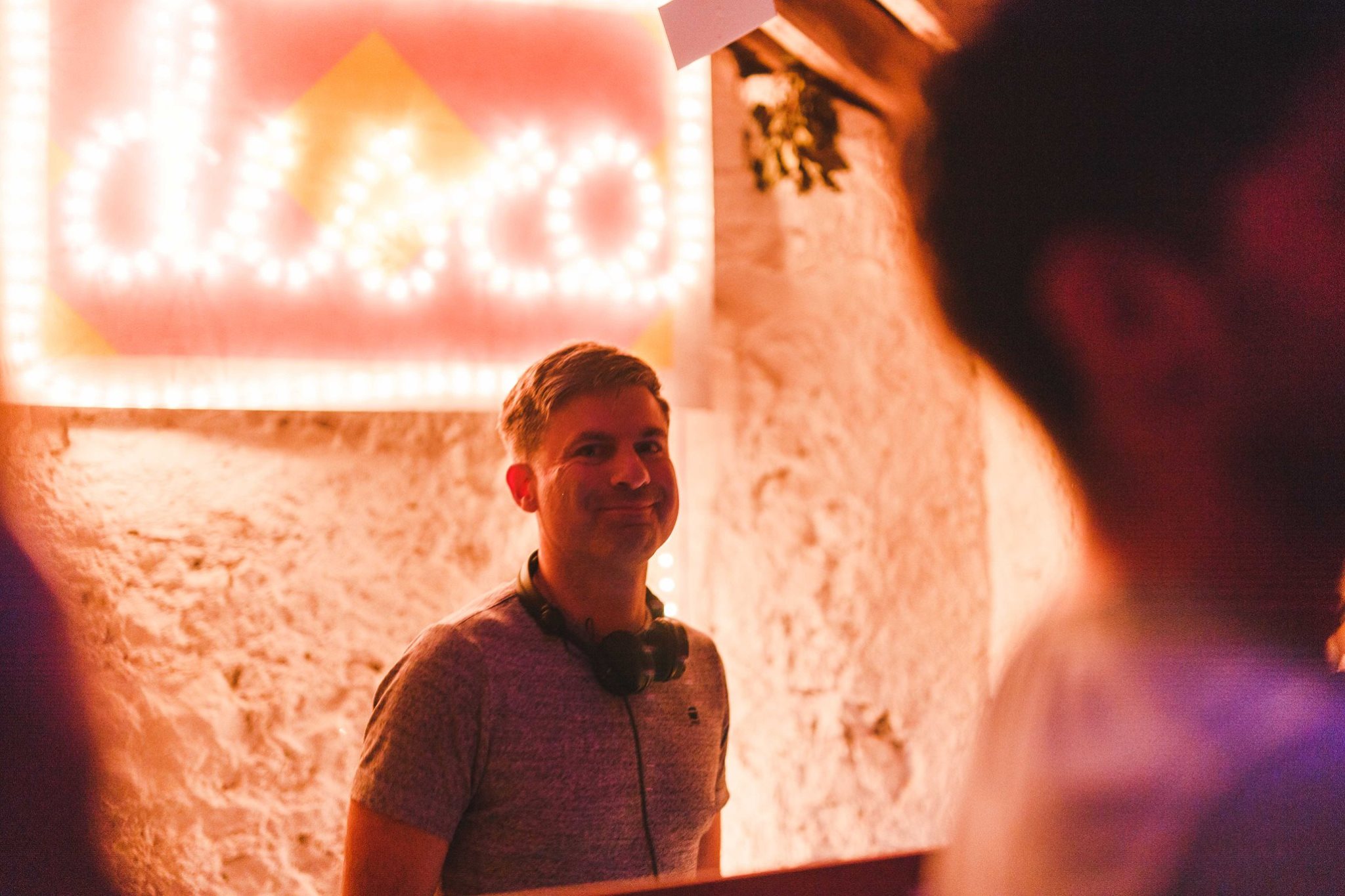 The arrival of An Taobh Tuathail Vol. 9 doesn't come a second too soon. Long a highlight of the Irish music calendar, Cian Ó Cíobháin's annual compilation, which is based on music played on his stellar leftfield radio show of the same name, is as reliable and filler-free as many of us have come to expect.
Thankfully, Vol. 9 isn't an exception to the rule. Featuring over 120 tracks (roughly akin to ten hours of music) the compilation includes TTA favourites such as Elaine Howley, Natalia Beylis, Mark Waldron-Hyden, Maria Somerville and Elma Orkestra, alongside international acts like Mica Levi, Mary Lattimore, Carla dal Forno and Squarepusher.
"After more than two decades broadcasting on RTÉ RnaG, the past six months have felt like the most important of them all to me," Ó Cíobháin said. "With almost no opportunities for people to come together to enjoy music in a public setting, the radio show has felt like one of the few avenues stil 'open for business'  to create that sense of community, which so many of us are missing."
"Of the tracks featured on this playlist, many are tracks that have regularly been featured on the show since lockdown and will always remind me of this time."
Stream the playlist in full below and, if you like what you hear, seek out some of the artists' individual Bandcamp pages.