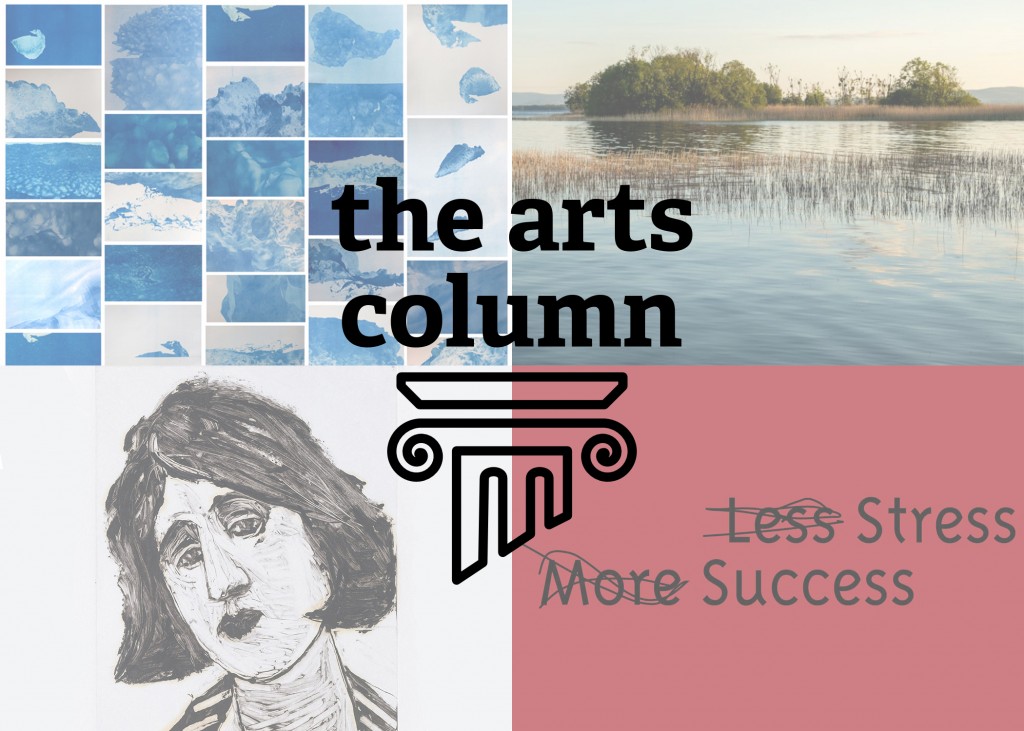 In this week's edition of the arts column we've details on new exhibitions opening in Dublin, Kilkenny and Navan, as well as details on an open call and an artist talk.
If you've an event, talk, exhibition, etc., please do get in touch via aidan[at]thethinair[dot]net. And as always – Stay Safe, and Support the Arts x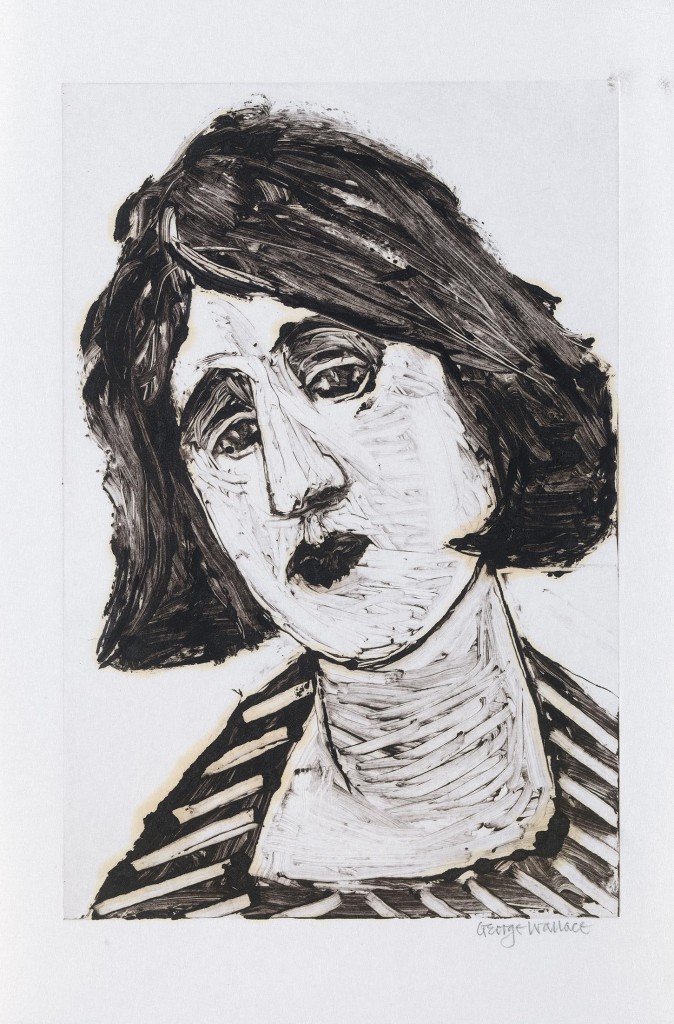 Exhibition Opening | National Gallery of Ireland, Dublin
This coming Friday sees the opening of a new exhibition in the National Gallery of Ireland featuring the works of George Wallace. While Wallace may be better known on the other side of the Atlantic, he spent the majority of his adult life in Canada after some time in the UK, he was born in Dublin shortly after WWI, spending his childhood and formative years in Ireland. This presentation of his work, titled 'Reflections on Life', will be the first opportunity for an Irish audience to see his etchings, monotypes, woodcuts and drawings.
The exhibition is scheduled to continue through until December 13th, with more information available here. In the meantime, you can read an essay by curator Anne Hodge on the life and work of the artist and teacher online here.
Image: George Wallace (1920–2009), Young Woman in a Striped Dress, 1993. © Estate of George Wallace and CARCC, 2019. Photo © National Gallery of Ireland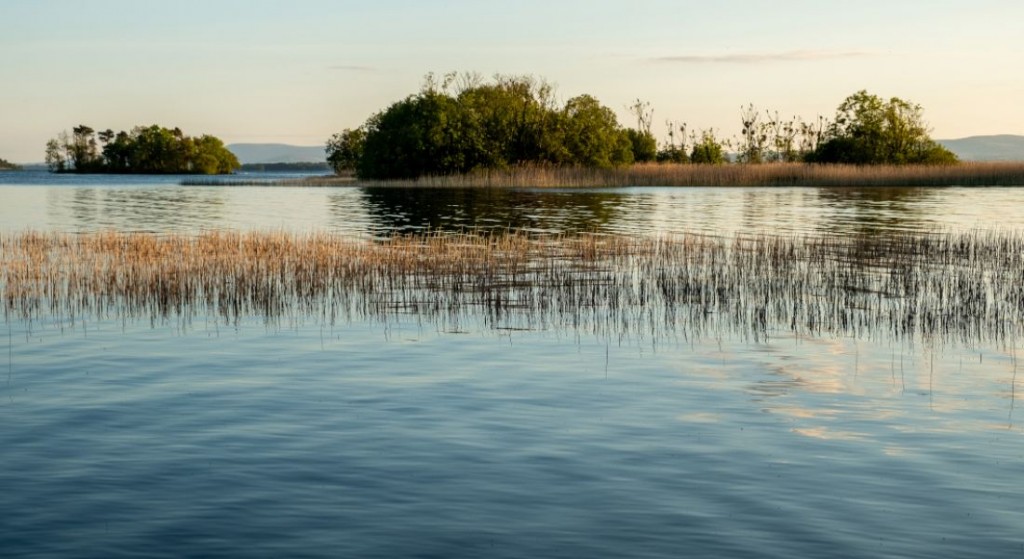 Open Call | Ormston House, Limerick
It's the last call for an exciting open call from Ormston House and Limerick's Culture and Arts Office. The project, which is in partnership with the Arts Offices of Cavan, Clare and Tipperary, is titled 'River Residencies' and is co-curated by Ormston House's Mary Conlon and Caimin Walsh. As the name, and the county arts offices that are involved, suggests the departure point of the project is the River Shannon and aims to connect artists and rural communities. Four locations, the Cavan Burren, the Shannon Estuary, Lough Derg and Glin in Limerick, will host residencies for the successful applicants; with the aim of creating works alongside and with local communities.
The deadline for submissions is 12 pm on Monday 21st September 2020, and you can find more information (including links to the application) online here.
Image: Lough Derg, Tipperary, courtesy of Kerry Kissane.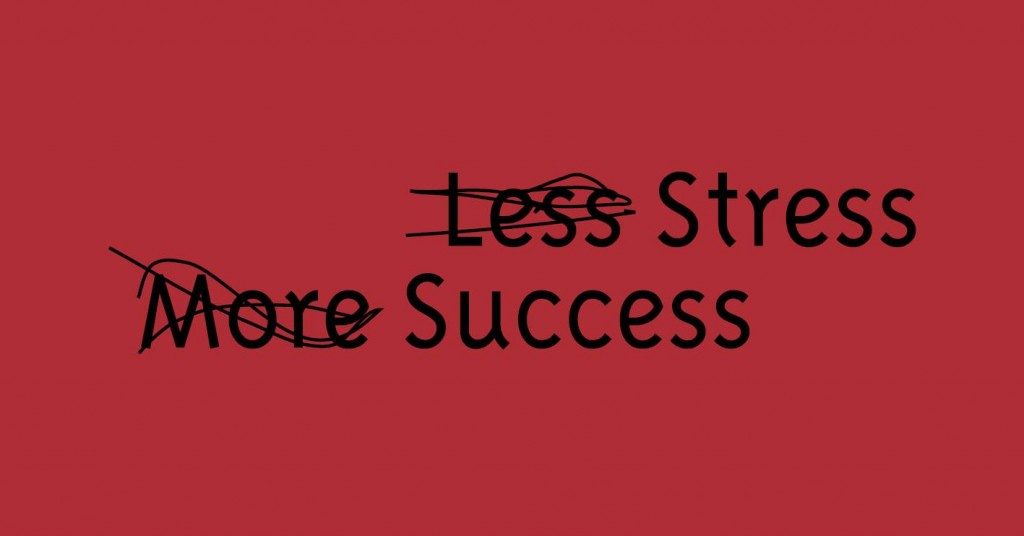 Exhibition | Kilkenny Arts Office
This coming Saturday sees the opening of a new exhibition in Kilkenny Arts Office. The show, titled Less Stress More Success, features the works of Eimear Murphy, Laura Fitzgerald and Saidhbhín Gibson and investigates the pressure of success and the stress associated with it – with the title harking back to the popular series of revisions aids for Junior and Leaving Certificate students.
The show is the first of the Kilkenny County Council Arts Office's 'Emerging Curator in Residence Programme 2020'and has been curated by Rachel Botha. Less Stress More Success opens Saturday and continues each Thursday to Saturday from 10:30 am to 5:00 pm until October 24th. More details can be found online here.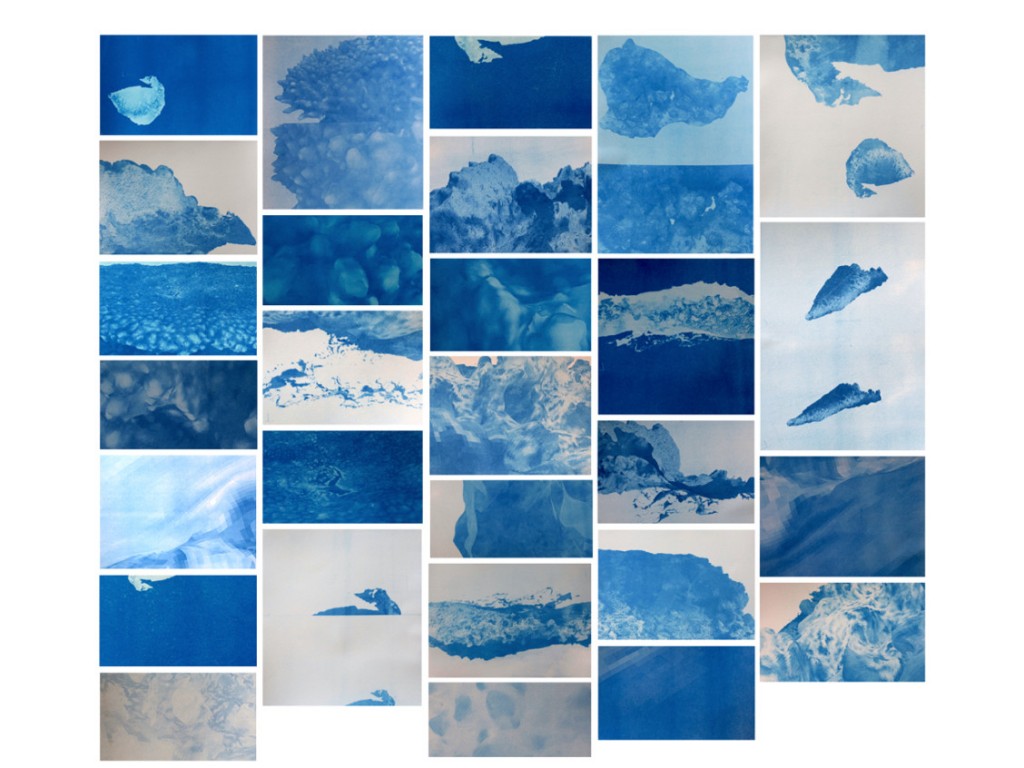 Exhibition | Solstice Arts Centre
Saturday also sees the opening of a new group exhibition in Navan's Solstice Arts Centre. Titled New Era, the show features the works of Rachel Doolin, Siobhán McDonald, Martina O'Brien and Méadhbh O'Connor, four Irish visual artists whose practices investigate climate change and it affects on the natural world. In this show the four well present new and recent artworks that advocate for climate change on both a local and national level.
New Era opens this weekend and continues until Friday, November 6th. Full details, including additional information on the exhibiting artists, can be found online here.
Image: Courtesy of Martina O'Brien

Artist Talk | Online, Douglas Hyde Gallery
And finally, last week we shared details of a talk between artist Gabriel Kuri and Georgina Jackson, Director of Dublin's Douglas Hyde Gallery. The duo chatted ahead of the final week of Kuri's 'spending static to save gas', and for those that missed the talk it can now be watched over on the gallery's YouTube channel – link here.