Events
Published on September 16th, 2020 | by Brian Coney
0
Live From Guerrilla Studios – Episode 6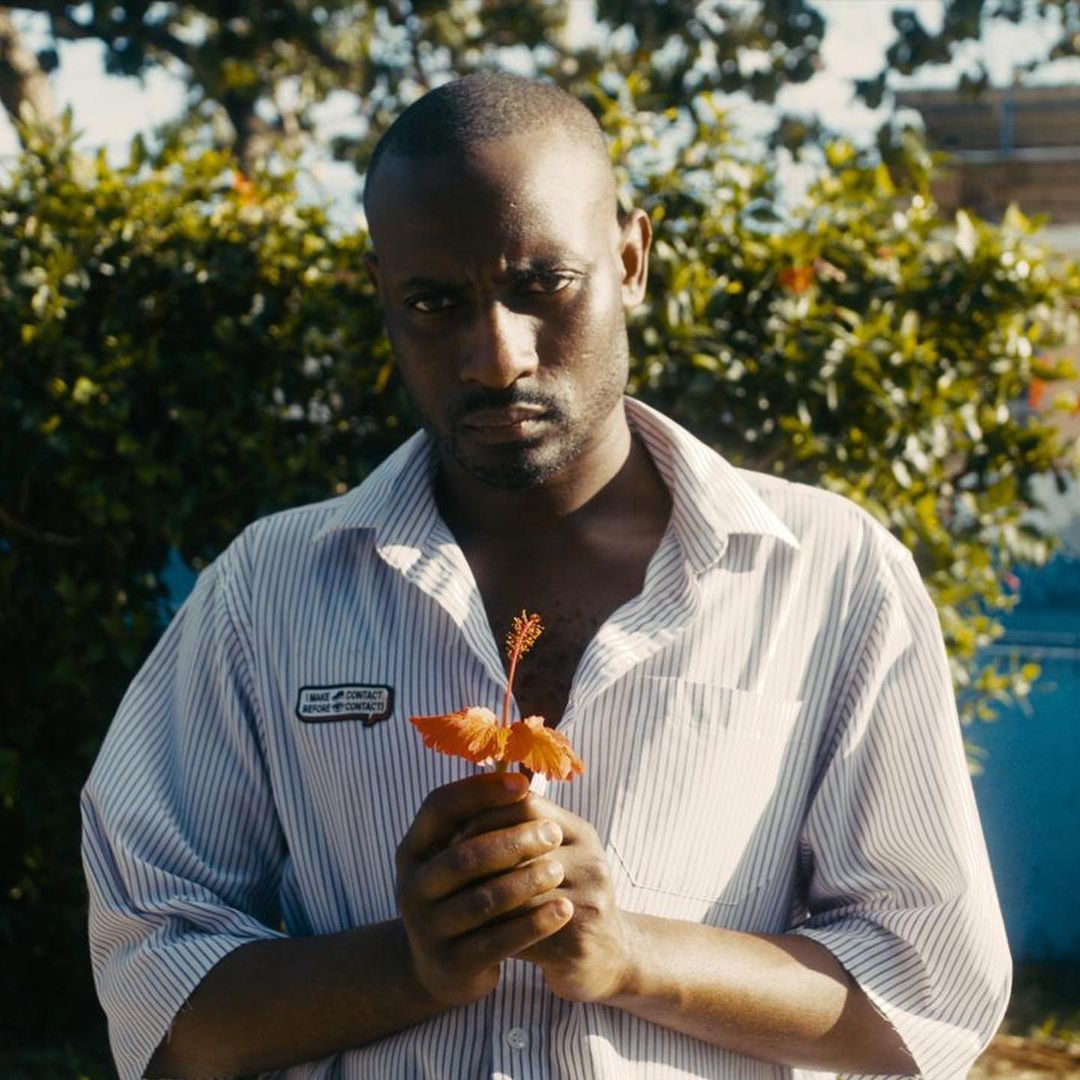 We're not exaggerating when we say we can't remember what Thursdays were like before Live From Guerrilla Studios. One of the very few things that have made this whole pandemic shite vaguely sufferable, the weekly live showcase has delivered first-rates sets from The Bonk, Maija Sofia, Acid Granny, Aoife Nessa Frances, Kneecap and many more besides.
Episode six is absolutely nothing to be sniffed at, either. On Thursday, 17th September, Ray Wingnut, Moojoo the merch monkey and co. welcome two ironclad TTA favourites: Clare MC God Knows and Dublin's Naoise Roo. There will also be vt from Cormorant Tree Oh and an artist living under Direct Provision.
Heads up: all PayPal donations made on Thursday will be donated to MASI (Movement of Asylum Seekers in Ireland) to continue to raise awareness of Direct Provision and to support independent bodies working towards ending it in Ireland.
Tune in via the Guerrilla Studios YouTube page from 10pm.