The Thin Air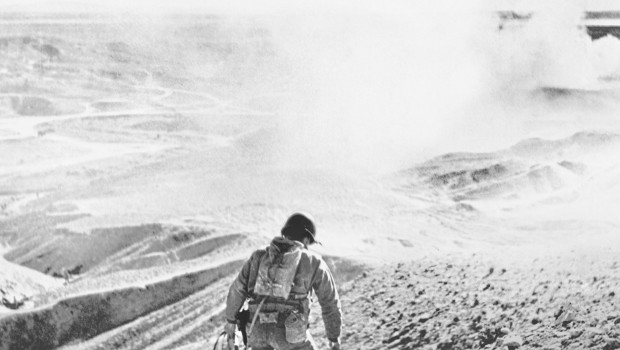 Published on November 2nd, 2020 | by Jonny Currie
0
Jeff Tweedy – Love Is The King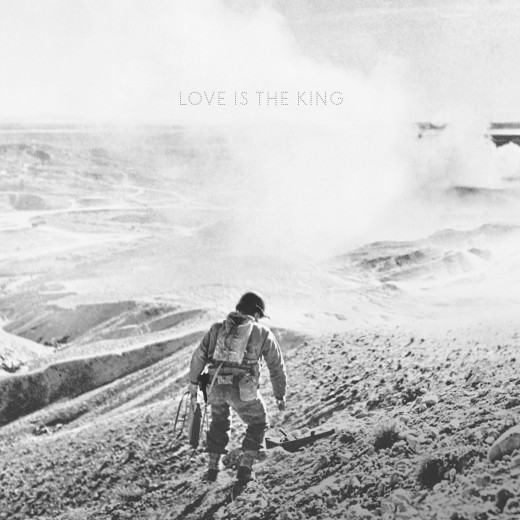 Warm, Warmer, Warmest. Jeff Tweedy's latest collection of homespun wisdom is more inviting and immediate than its predecessors. Recorded in Wilco's loft studios, arrangements are sparse and to the point, kept conveniently within the family bubble through contributions from his sons Spencer and Sammy.
Here I am
There it is
At the edge
Of as bad as it gets

The title track's opening lines and ominous chord progression could be alluding to the coronavirus, Trump, or both. Despite circling back to the refrain of "Love is the king" the clouds never quite lift, abetted by familiar A Ghost is Born-reminiscent electric guitar lines fizzing in the background before crashing life before the end.

Perhaps referring to an incident at his Chicago home last year, 'Opaline' shuffles into view with Tweedy hearing the police outside his window, lamenting that "there's nothing worse than a hearse driving slow." This would all sound morose were it not for the song's easygoing country lope and twang that careers into a Wille Nelson-style chorus with abandon.

"Gwendolyn" is Love Is The King's most Wilco moment – the rhythm section locks into a groove reminiscent of 'War on War' from Yankee Hotel Foxtrot with swooping harmonic multi-tracked guitar. It's a story told with a lightness of touch providing some escapism before the lockdown desolation of 'Bad Day lately.' Who hasn't felt "swallowed in the murk" when "being so far away always hurts" at some stage this year? It's the record's darkest yet most universal lyric.
From time to time she puts her hand in mine
Holds me like a sharp shiny key
I was never one who needed to believe
In a god hard to find
But I found by her side
There's a god
Evеn I can see
In contrast, Tweedy finds some light amidst the dark in 'Even I can see.' A song about the comfort of seeing divinity in the person of your partner amidst trials.
Early single 'Guess Again' riffs through simple pleasures such as eating tomatoes off the vine, or driving with the wind blowing through your hoar, none of which can compare to this love that has sustained him. Three solo albums in, it still sounds refreshing to hear the man who once sang of "dreaming about killing you again last night" taking an occasional turn towards uncynical McCartney-esque statements of love. Perhaps this is the same 'half of me that still believes we never die' that he sings about in album closer "Half-Asleep' which bathes simple lines of hope in more of those Jim O'Rourke inspired squalls of guitar.

As Tweedy takes a look at the world around him and comes to the conclusion that 'It's hard to see reality when you've got no love at all,' these eleven songs may go down easy on first listen, but repeated plays reveal a hard-worn perspective on life amidst a pandemic and political chaos that is both tough-minded and tender-hearted. Jonny Currie