The Thin Air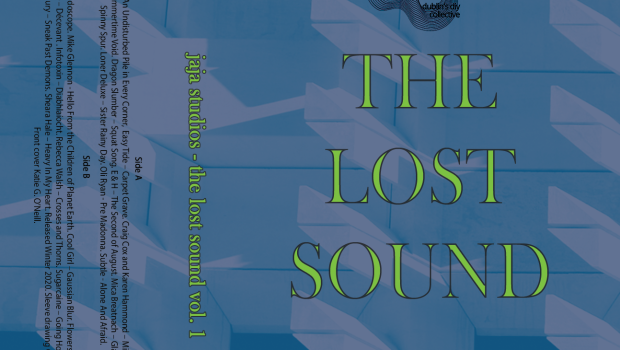 Published on November 5th, 2020 | by Brian Coney
0
Premiere: JaJa Studios – The Lost Sound Vol. 1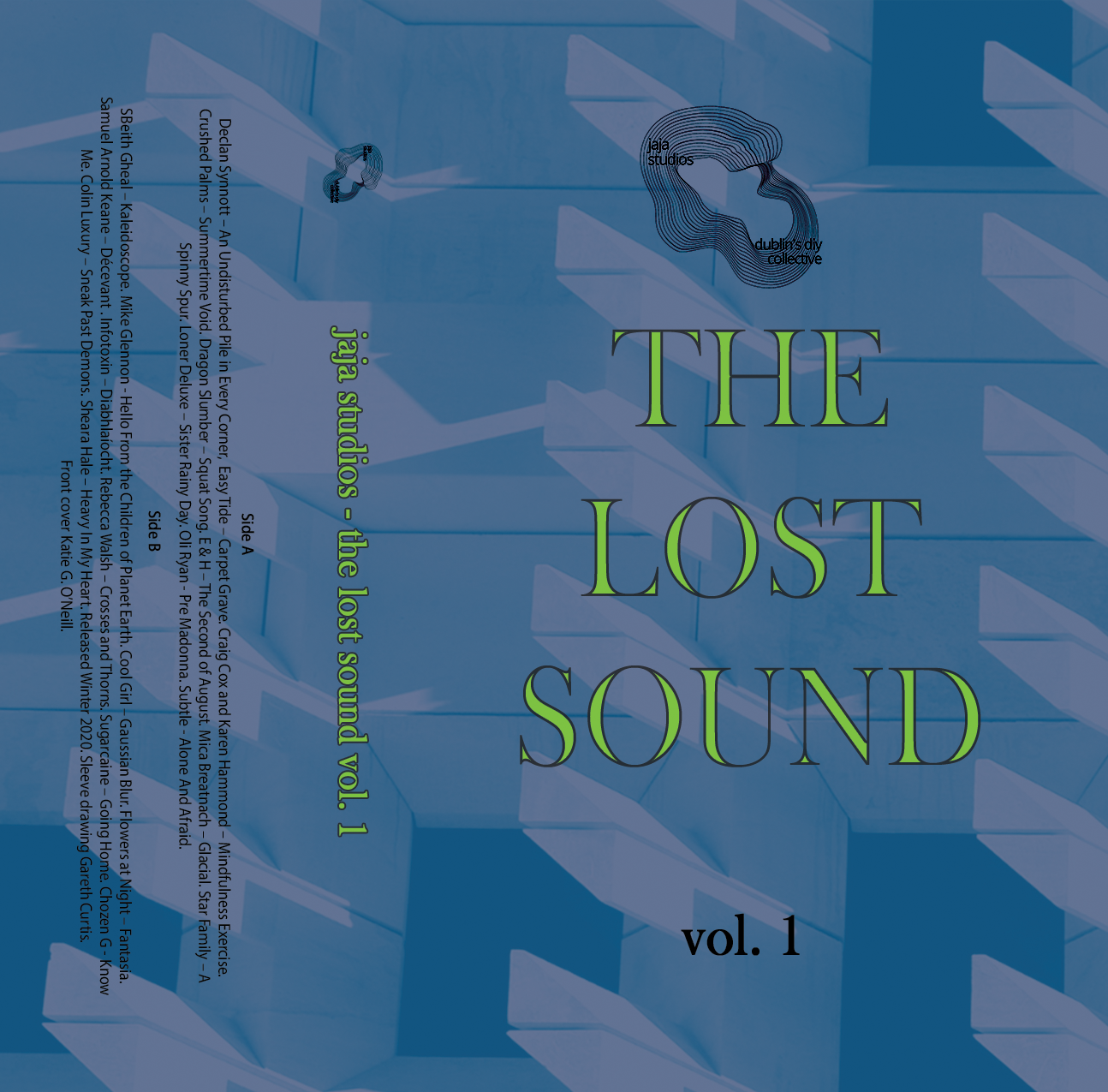 Having provided Dublin musicians and various other creatives with a vital hub over the last seven years, Stoneybatter DIY music and art space JaJa Studios recently lost its home on Cowper Street to a developer. Dusting themselves down, the collective have wasted no time in looking for a new HQ – and ways to make that a reality. Cue The Lost Sound Vol. 1, a new, 22-track cassette tape compiled to raise proceeds for a new space.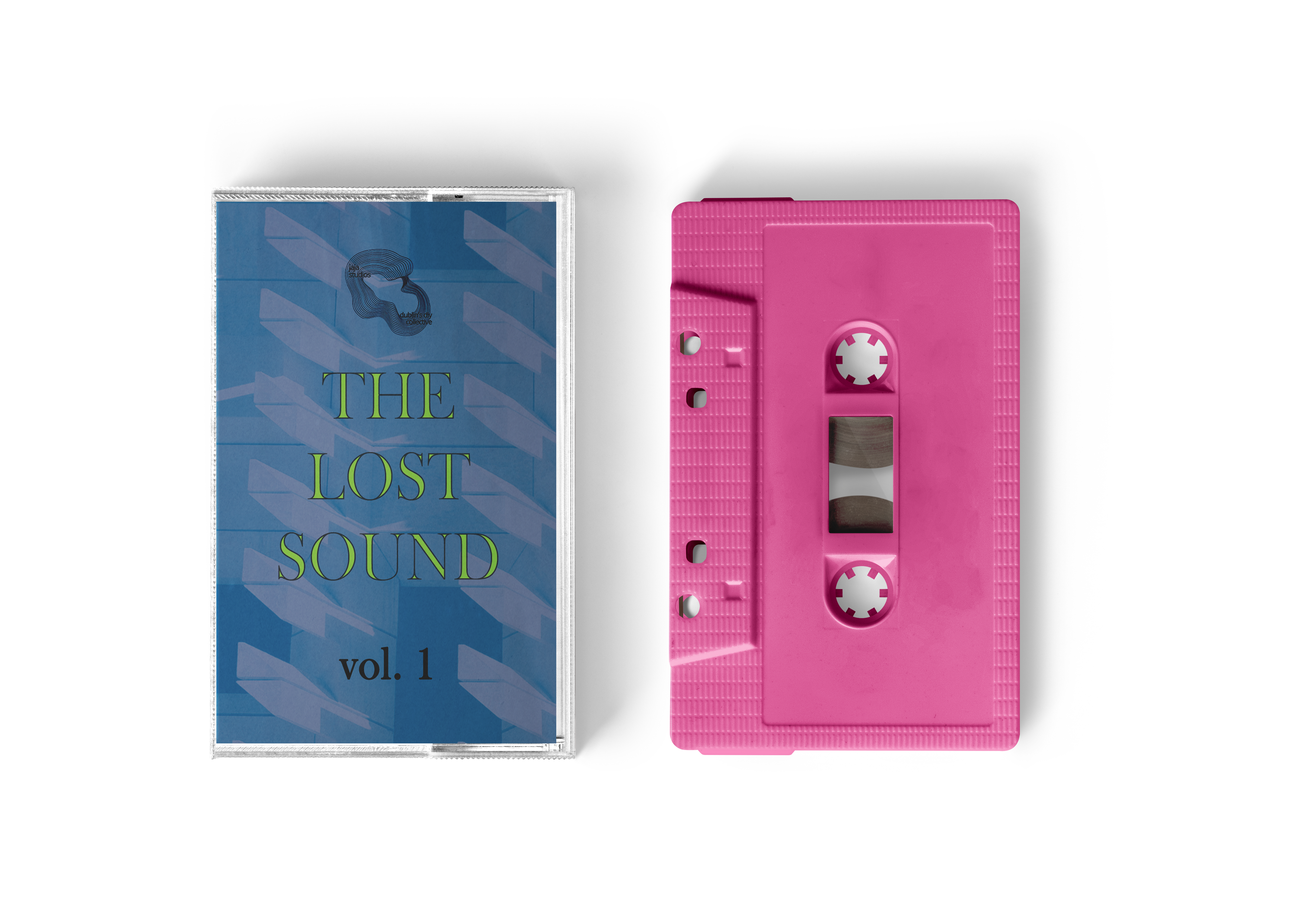 A self-proclaimed (and entirely accurate) slice of the Irish music underground from some scene stalwarts, it's a wonderfully eclectic release, featuring Flowers at Night, Declan Synnott, Loner Deluxe, Cool Girl (a new solo project from Liz from Bitch Falcon) and many more. The cassette costs a mere €12 and the digital-only version features bonus tracks from the likes of Diving Bells and TTA favourites Oh Boland.
Ahead of its release tomorrow (Friday, November 6th) we're pleased to present a first listen to the compilation, which you can – and absolultely should – check out in full below.