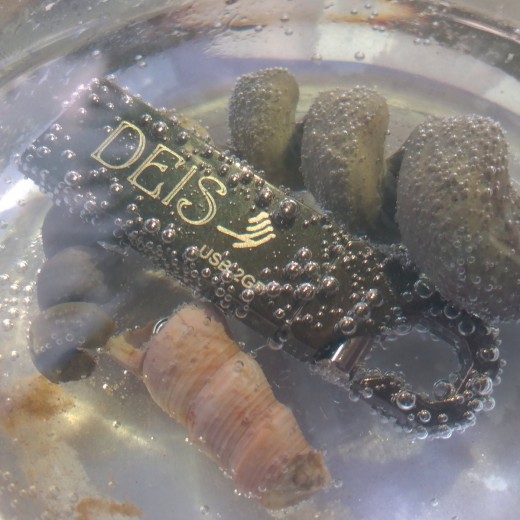 Opening with a sharp downpour of prickling synth tones and electrical disturbance, Dublin artist Sean Being's DEIS wastes little time setting a chilly and discomfited tone, oh so fitting of the EP's December 28th release date.  
If the end of the year was already characterised by damp post-holiday ennui and a cruel and unusual tendency to take stock and pick over our many and varied personal failings, the caustic pall cast by 2020's concurrent dumpster infernos certainly helped make it all the bleaker this time around. The extended state of emergency and protracted isolation that many of us have become intimately familiar with over the past 11 months has clearly bled heavily into Sean Being's songwriting, and the resulting EP makes for a captivating listen.
Rather than attempting to reckon with the macro challenges of the year gone by (the ever-mounting Coronavirus death toll or the resurgence of fascism as an acceptable lifestyle choice, to name but two) Sean Being wisely opts to focus his attentions inward, toward the granular personal and psychological ructions the year has wrought. Described as being directly reflective of a "…shifting inner monologue from a spectrum of 2020's fleeting feelings…", the EP's four tracks weave skilfully between sonic and emotional palettes, ranging from brooding ambient explorations to pulsating coldwave and dulcet electro-pop.
'Pointless' drifts into view like frozen sea fog, an aching mass of reverberating drones and wordless singing that perfectly conveys a now familiar sense of flat futility. 'Thorax' meanwhile offers up an itchy, restless beat reminiscent of a trapped blue bottle in its agitation. When Sean Being's vocals appear it sounds as if he's bluntly exorcising the frustrations of wasted time and opportunity: "Life is fucked, time is stuck, think I'm stuck."
'Powerless', with its crashing rhythms and haunting vocal hooks, shows DEIS at its most dynamic, and  recalls the melancholic synth pop of Majical Cloudz in its mix of immediacy and emotional heft. It is the gleaming avant pop of  'Angel' though that provides the EP's true highlight, offering a host of mellifluous and feather-soft synth lines and an exultant multi-tracked vocal performance. The artist repeats the beatific mantra, "Sent down by an angel, Sent down by an angel…", before allowing the track to dissipate into a fine mist of disembodied voices, bringing proceedings to a close with something akin to cautious optimism.
At once desperate, lost and hopeful DEIS sees Sean Being fashion a wholly affecting soundtrack to a life on pause. James Cox