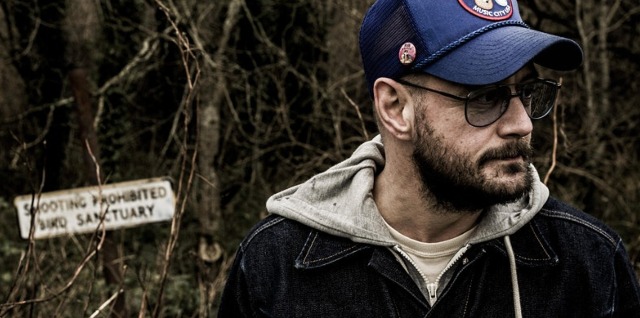 Earlier this month, Kilrea-raised, Belfast-based doom folk master Robyn G Shiels made his return to the stage with a show alongside Hatchet Field and An Auld Lad at the Sunflower. Taking place as part of this year's Cathedral Quarter Arts Festival, it delivered exactly what we have come to expect from a RG show: carefully-crafted and perfectly understated tales of darkness and deliverance.
With a head full of steam, Shiels has been quietly pushing forward into some new territory. Taking place at Flax Art Studios – located in the former UTV studios building in Belfast, Havelock House – he will play a special, one-off show, 'It's a Shame About Kilrea' on Saturday, October 2.
Kicking off at 8pm, this set – which features a stellar full-band line-up – will be a marked change from Shiels' usual restrained fare. In other words, expect some first-rate incendiary noise rock and much more besides.
A limited number of tickets (which are priced at a very reasonable £6) are available and 50% of ticket sales will be donated to PIPS Belfast. Go here to buy and revisit the skeletal majesty of 'Underneath The Night of Stars' below.