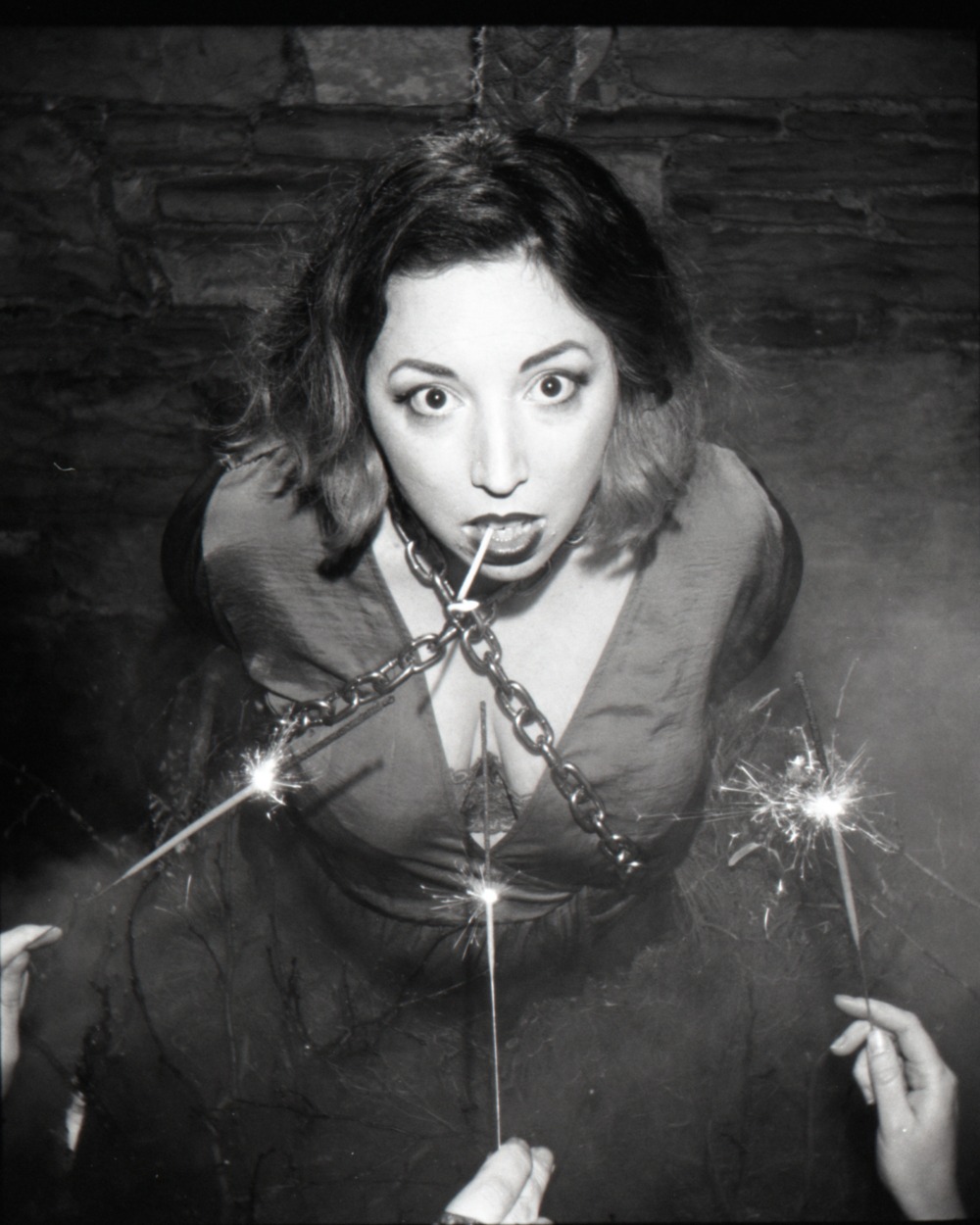 Naoise Roo is set for a special, one-off performance next month.
Currently based in Belfast, the Dublin artist will perform her acclaimed debut album, Lilith – hands down one of our favourite Irish albums of 2015 no less – at the recently-launched Workman's Cellar in Dublin on Thursday, 10th March.
As well as performing the album in its entirety, accompanied by a full band for the first time since the album's original tour, she will be supported by fellow Belfast-based songwriters Aoife Wolf and Clara Tracey on the night.
Ahead of what's expected to be a seismic year of new music and moves for the singer-songwriter, you can pick up tickets for the show for €10 here.
Featuring singles including 'For You' and 'Whore,' revisit Lilith in full below.