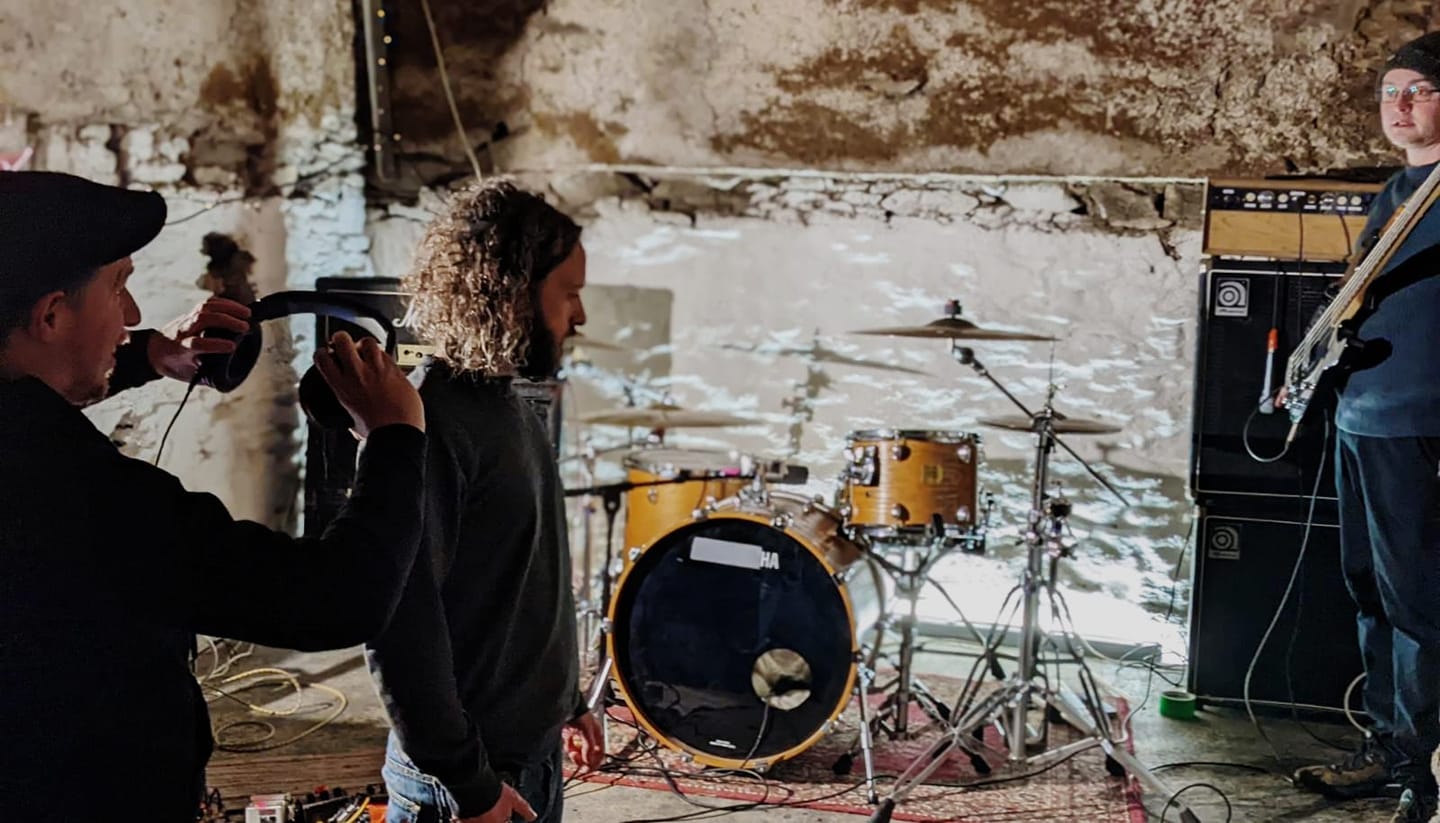 On Saturday, 5th March, Dublin's Bello Bar hosts one truly righteous double-bill: Kerry instrumental trio Ten Past Seven with Dublin noise-rock levellers Shifting.
After myriad months of being unable to do so, both bands will largely perform music from two of the best released on these shores in 2020: Long Live The Bogwalrus and It Was Good respectively. Limited numbers of vinyl will also be on sale on the night.
Tickets are €10 on the door and available here.
Newcomer? Not to worry. Check out two new live videos of both bands performing – live in Rory from TP7's shed no less – below.