Events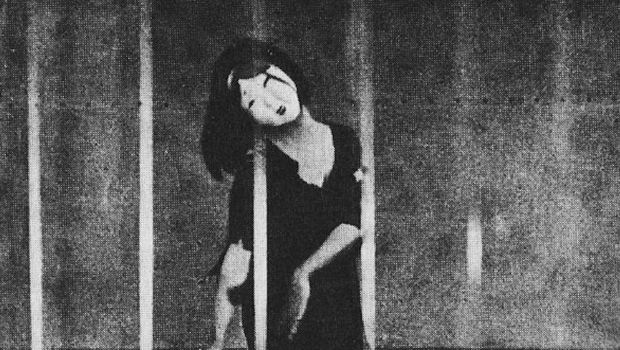 Published on May 25th, 2022 | by Brian Coney
0
Ghouls On Film: A Page of Madness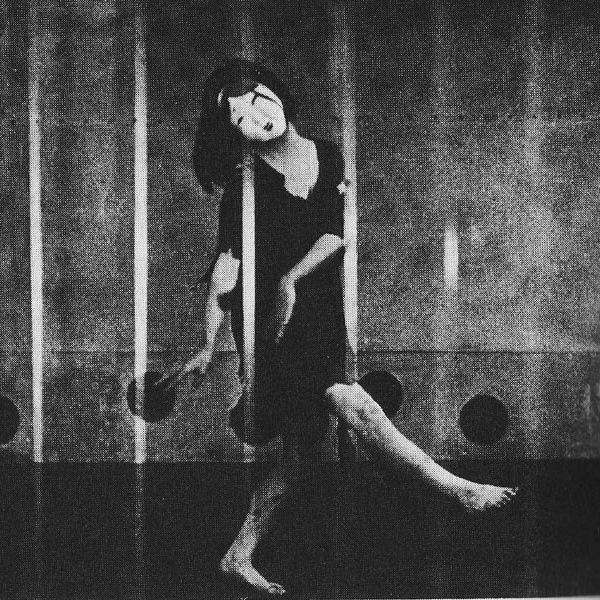 Since October last year, Belfast has been blessed by Ghouls on Film, a genuinely refreshing and carefully-curated monthly film club screening films challenging the representation of women in horror. Ran by Belfast-based artist Isabella Koban, it has already screened a series of stone-cold classics, indie releases, and lesser-known gems that explore how women can find agency in the world of horror.
On Sunday, 29th May, the club returns to its primary home at the Black Box with one of its most unmissable events to date: a special, one-off screening of Teinosuke Kinugasa's 1926 silent avant-garde masterpiece A Page of Madness.
As well as being a rare chance to see a public screening of one of the most engrossing and radical Japanese films ever made, it will be accompanied by a unique live score curated by the fast-rising Aoife Wolf, and featuring musical accompaniment by Phil Quinn (Girls Names, Gross Net, Charles Hurts, Grave Goods) and Cameron Clarke.
Visually extraordinary, A Page of Madness follows an elderly caretaker on his journey towards reconnecting with his wife, a patient at the asylum where he works. Kinugasa's use of editing and cinematography work to reflect the emotional unfurling of the patients depicted in the film, using experimental techniques unrivaled at the time of the film's production.
The screening and live score will be performed in two parts, with a fifteen-minute transmission. Tickets are a mere £8 and can be bought here. Doors are at 7.30pm.