Album Reviews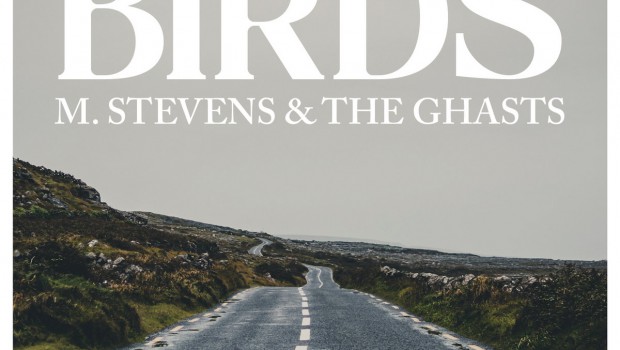 Published on December 6th, 2022 | by Will Murphy
0
M. Stevens & The Ghasts – Birds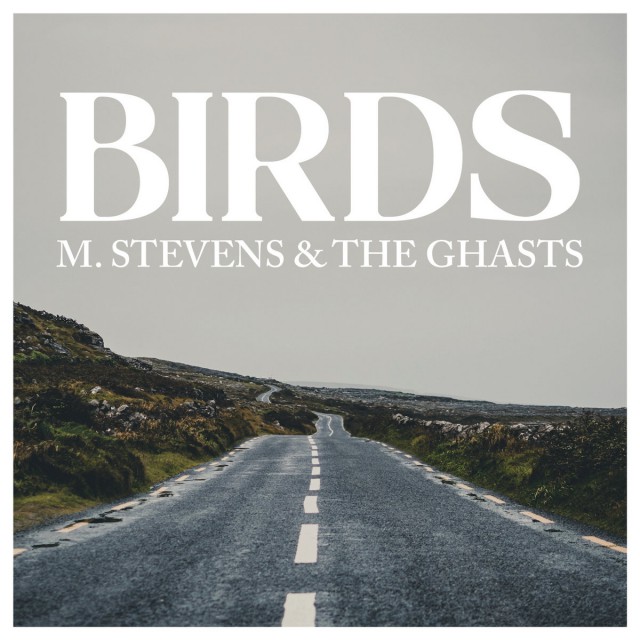 David Berman died by suicide on August 7, 2019. He left behind loved ones, countless fans and a lyrical back catalog of unrivaled wit, bite and passion. He was the sort of figure who was impossible to merely "like"; You either loved him or hadn't heard him. Naturally in the aftermath of this tragedy, a tribute night was held in Dublin for folks to celebrate those syllables and melodies one more time. One such performer that night was Popical Island co-founder Mr. Mike Stevens. Following that night, M. Stevens, Hugh McCabe, Mark Jordan, as well as Ciaran Canavan and drummer Donagh O'Brien kept in contact, kept writing and eventually devised Birds, the debut LP from M. Stevens & The Ghasts. Mr. Berman's spectre looms large over the proceedings. The album has that same sort of sharp and raw, but consistently funny wordplay and frankness that made Silver Jews what they were. But this is no cover album. It is its own beast, imbued with the ashes of that life immolated, but with thoughts, tunes and a tongue all its own.
The album opens up, rather strangely, with one of the more subdued efforts. 'Go Gracefully' is an absolutely gorgeous song. It's serene and delicate, fully embracing the band's folkiest inclinations with arpeggiated acoustics, twanging electrics and dynamite harmonies. It sets the record up as a much quieter, fragile affair. As good as it is, it doesn't feel like an opener. It's only when that mood is immediately smashed to pieces by the swaggering thump of 'The Dead Ones' that it becomes clear why it was chosen. The band knows exactly how to wrong-foot you in the most pleasant possible way. As for the 'The Dead Ones', it's hard to fault a song which manages to envisage a conversation between two of the most significant figures in Irish history: Daniel O'Connell and John Charles McQuaid. Mix it with some flutes, distorted guitars and a kick drum pushing everything forward and you've got a recipe for a stone cold banger. 
From this point, the album settles into a groove where it oscillates between the delicate and driving while keeping the same mordant wit and tongue in its cheek. 'In The Garden' has references to flesh eating R2D2s. 'Dodging Coffins At The Swimming Pool' laments missing loved ones as well as the toilet seat. 'Negative Figures' features probably the best opening lyric of the year: "My collection of shit guitars/ Want to know if you'll be home soon." When the band leans hard into these moments, a gentle grin can't help to creep over your face.
Then on the flip side you have moments like 'Purple Heather' in which Stevens channels Jeff Mangum's distinct sustained vocals to bring home just how deep his feeling runs. 'The Birds' begins with just vocals and banjo mixed so carefully that it feels as though you're listening to someone next door before this person drags you over for a country stomper. It closes with 'The Everlasting', which has such a rich spirit running through it that you could almost heat yourself with the warmth it emanates. Really, that's what M. Stevens' Birds really is: an earnest yet wry album that is made with such heart that it can't help but charm. Will Cagney-Murphy