Events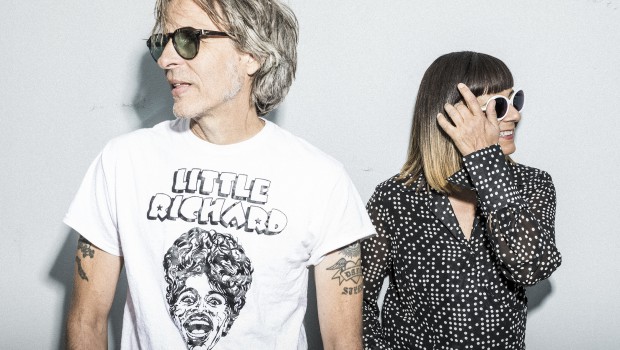 Published on January 30th, 2023 | by Brian Coney
0
Quasi at Ulster Sports Club, Belfast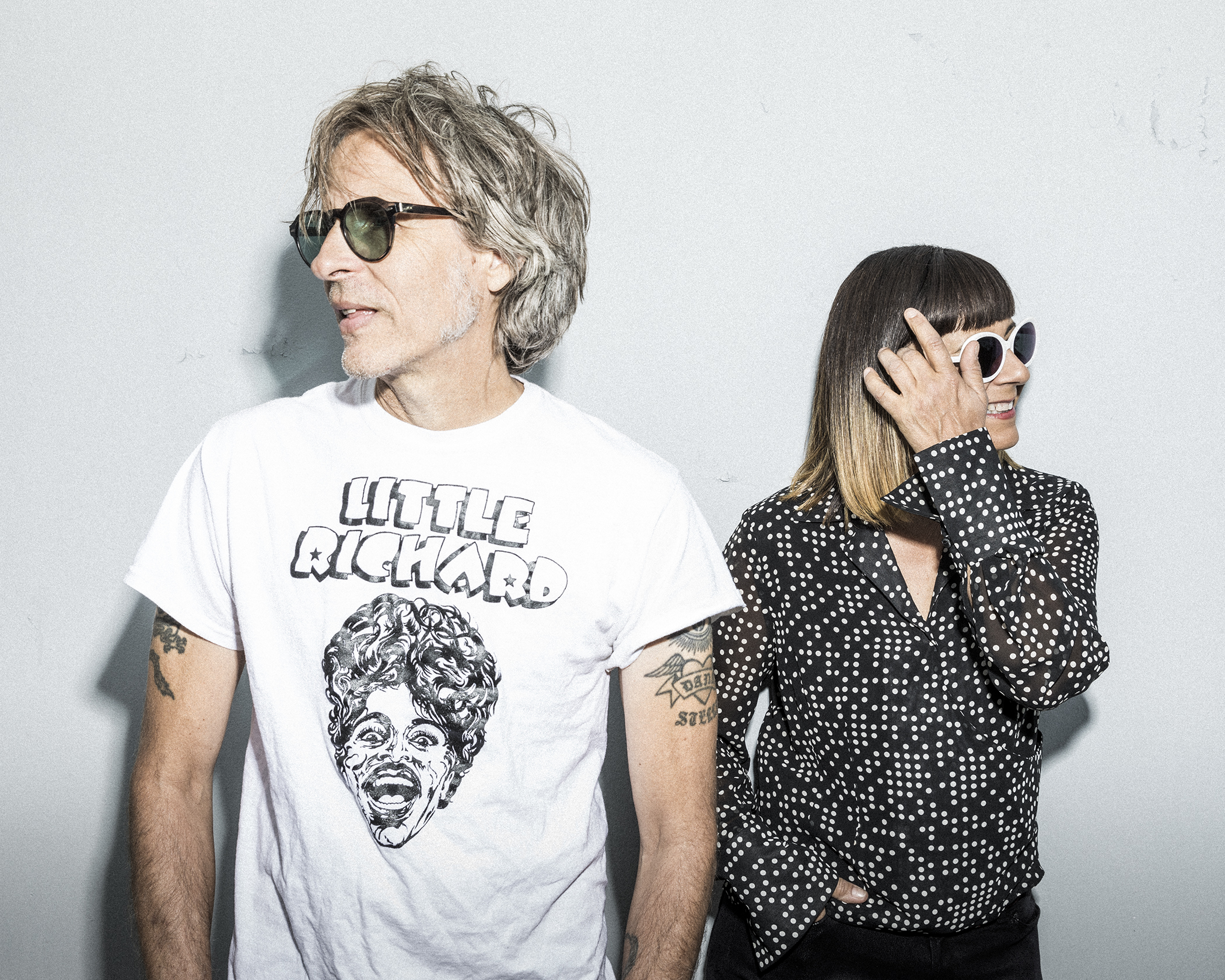 We're delighted to be hosting U.S. indie rock legends Quasi in Belfast next month.
Off the back of the release of their tenth album, and Sub Pop debut, Breaking The Balls of History, Sam Coomes and Janet Weiss will play their first show in the city in 17 years at the Ulster Sports Club in Belfast on Friday 5th May.
Taking place as part of this year's Cathedral Quarter Arts Festival, and featuring support from Leeds band Cowtown, tickets for the show are available here.
After nearly three decades of launching drums and distorted pianos through the shifting interzones of harmony and chaos (moonlighting along the way with the likes of Sleater-Kinney, Elliott Smith, Jon Spencer and the HITmakers, Wild Flag, Built to Spill and a long list of others), Quasi duo continue to be a genre of their own.
Breaking the Balls of History lands ten years after their last record, on February tenth. Three tens, which aligns with the thirty years they've played together. Sam Coomes and Janet Weiss have become Pacific Northwest icons, and Quasi has always felt so steadfast – their enduring friendship so generative, their energy infinite, each album more raucous and catchy and ferocious and funny than the last.
Following Belfast, the band  Kasbah in Limerick on Saturday, 6th May and Dublin's Whelan's on Sunday, 7th May. Check out the band's full European dates across April and May – as well as the best song of all time – below.