The Thin Air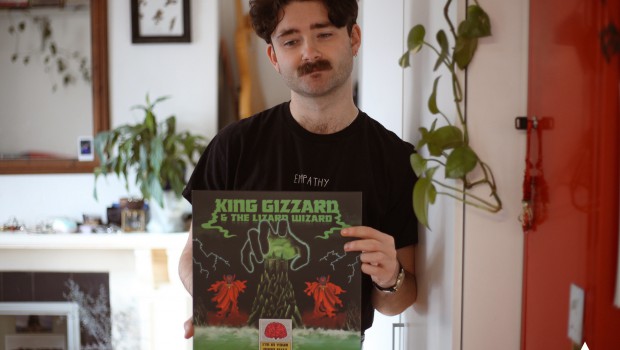 Published on March 16th, 2023 | by Loreana Rushe
0
Track Record: Oisin Furlong (Thumper)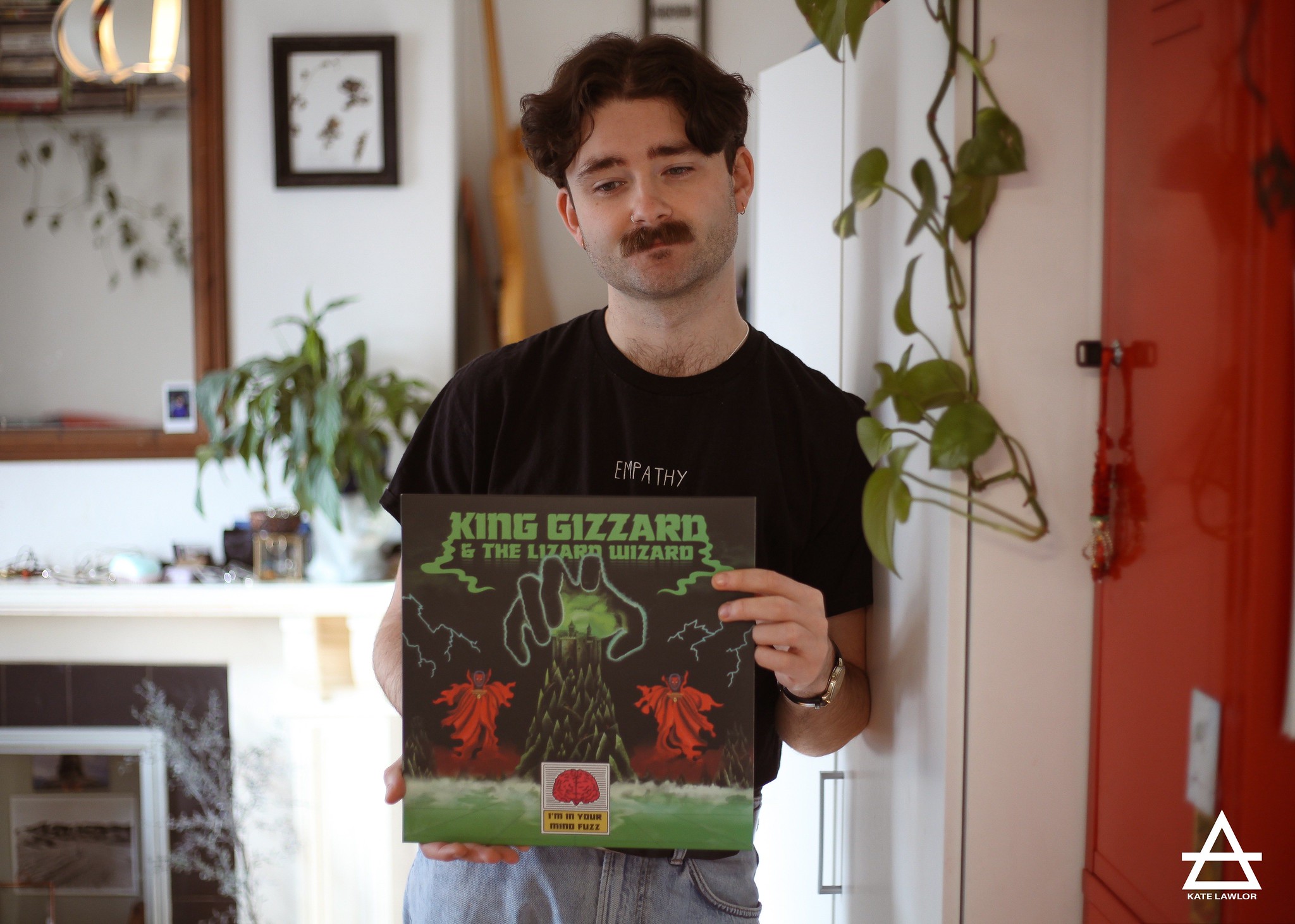 In this installment of Track Record, Oisin Furlong from Thumper and Anamoe Drive selects the records that have left a lasting impression on his life from Parquet Courts to Paddy Hanna. Photos by Kate Lawlor
King Gizzard & The Lizard Wizard – Mind Fuzz
I remember around the time that King Gizzard's third album came out I heard the lead single Cellophane and loved the repetitive garage psych vibe. When I discovered that the 'single' was just a 3 minute portion of a 10 minute long tune on the record with one unchanging bass-line, it was one of those moments where I was reminded that there really are no rules to this music game. Seeing videos of them playing small clubs with two drummers and a wall of amps also switched a light on in my psyche. I think I started THUMPER two weeks later. Mind Fuzz probably isn't my favourite album of theirs but it was my gateway drug into a band that has continuously pushed the envelope ever since.
Parquet Courts – Sunbathing Animal
The early Parquet Courts records were a huge impetus in the forming of my own band. I loved the vacuum packed production, the atonal indulgent guitar solos, and the alluring New York-ness of the whole operation. While their lineage with bands like Television and Pavement is fairly evident – I always felt they had much better songwriting chops, and that definitely proves to be the case on this record.
Adrienne Lenker – Songs
This solo record from Big Thief's singer is probably one of the most played LPs in my gaff. Adrienne Lenker is one of the best living songwriters in my opinion. This album is hard proof!
Pixies – Come on Pilgrim
The first LP I ever owned I think? It's probably still my favourite Pixies album. It goes without saying that these guys paved the way for bands like THUMPER and you can definitely hear it in our tunes. I always loved how odd their album covers were too. Those guys knew how to cultivate a weird and mysterious world for their songs to inhabit.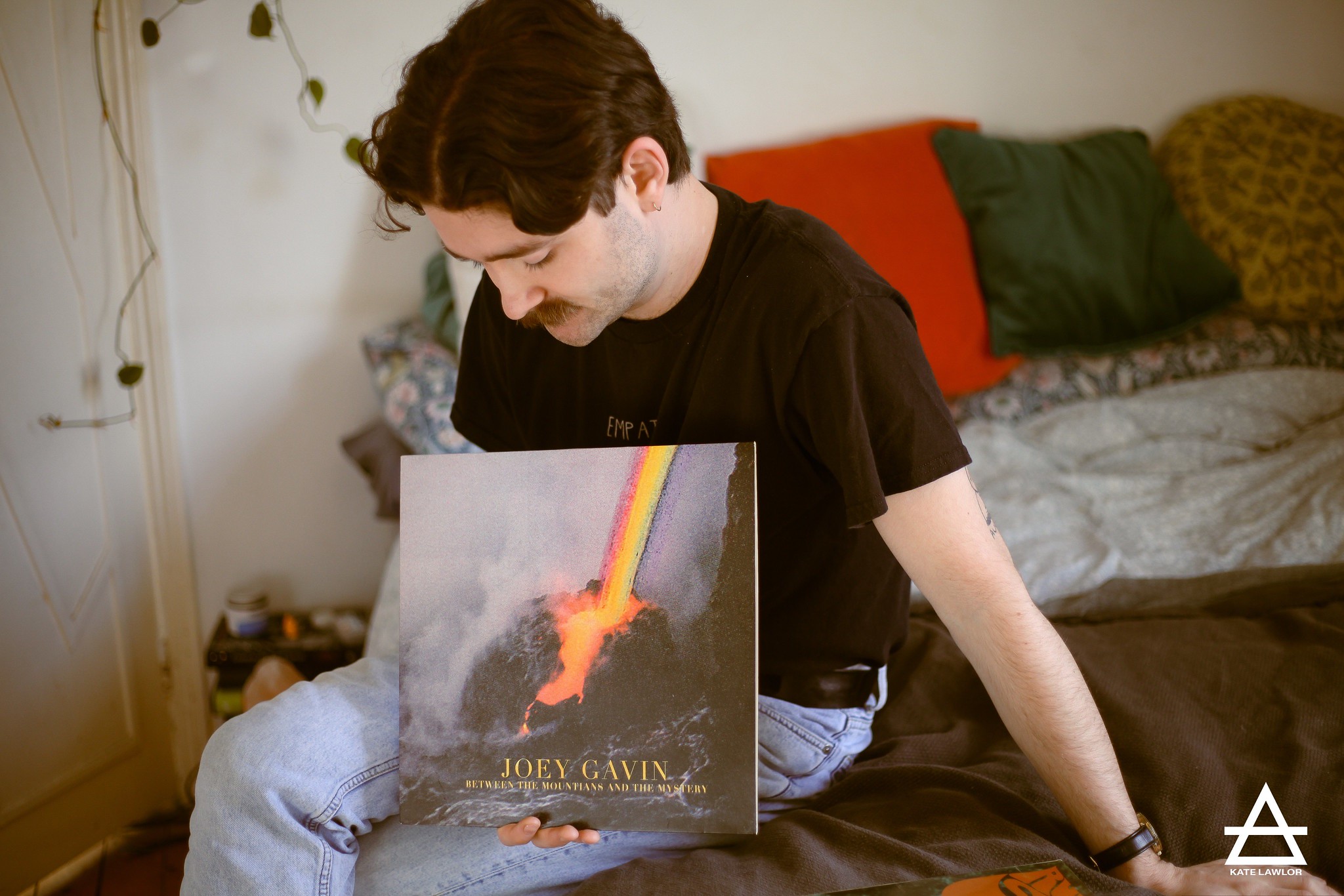 Joey Gavin – Between the Mountain and the Mystery
The bard of north County Dublin via Berlin released his debut album this year, and it's a beautiful retrospective of tunes he's written over the last few years. A gem of a psych folk record that everyone should dig out if they haven't heard it yet. I played a bit of bass and other bits and pieces on it, but I couldn't tell you which songs at this stage!
Paddy Hanna – Leafy Stiletto
I've been following Paddy Hanna as an artist for years and years. Having crossed paths many times at festivals and shows I can confirm he is the real deal. He'll go down as one of the best to do it I'm sure. This is my favourite album of his.
Fionn Regan – The End of History
Teenage Oisín was obsessed with this record and still is in fairness. One of the best Irish albums released in my lifetime by one of the best to ever do it. If you like your folk music atmospheric and cryptic then Fionn Regan is your guy.
Squarehead – Yeah Nothing
On the subject of the best to ever do it, Squarehead's first record is a gold standard in Beach Boys via Nirvana power pop flexing. I think I first heard of them when they released the Fake Blood 7″ on Any Other City records. I've been enamoured by those dudes ever since. I'm very lucky to have nabbed Ian McFarlane (the man behind those mega melodic bass lines) for the live Anamoe Drive band.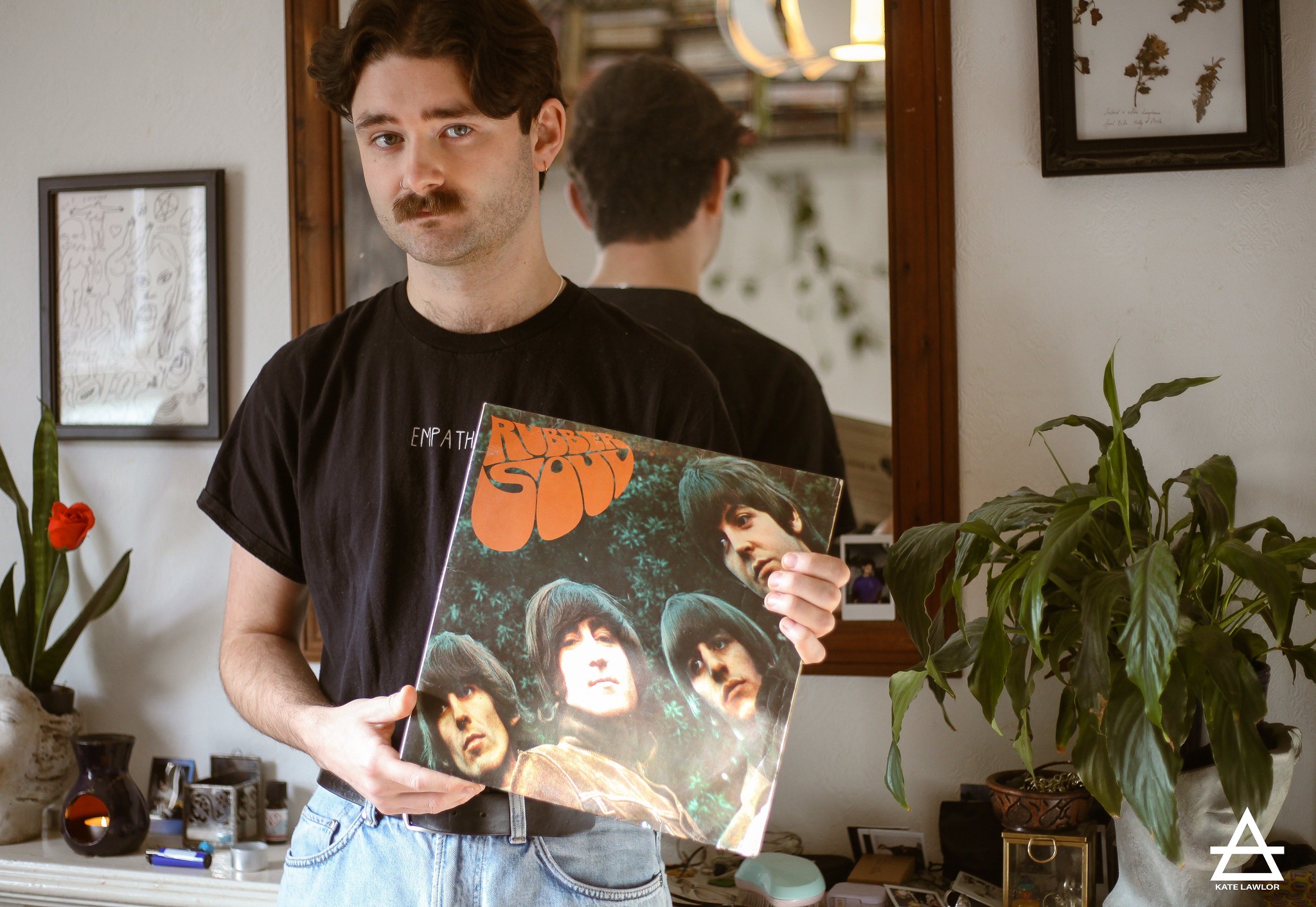 The Beatles – Rubber Soul
This is possibly my first ever favourite album? Like most people I've been on a heavy diet of The Beatles since I was a kid. I'm pretty sure with lists like this you're morally obliged to include a Beatles record! This one's always been my favourite.
The Microphones – The Glow Pt 2
A huge one for me. Phil Elverum's pre-Mount Eerie recording project is so chock full of inspiring production, songwriting and world building. From my very first teenage years wading into the world of songwriting and recording I've always aspired to make a record as fully realised as this one.
Catch Thumper live supporting Fight Like Apes at the 3Olympia Theatre next week.