Album Reviews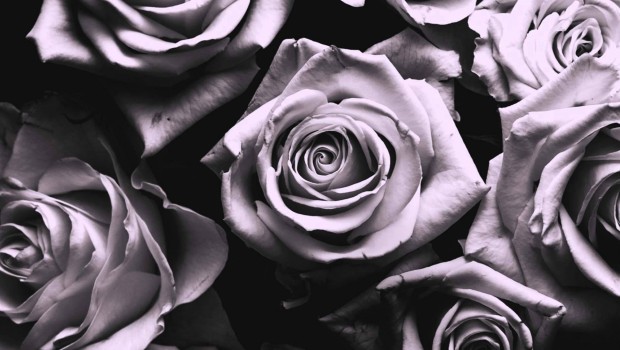 Published on June 26th, 2013 | by Chris Jones
0
Zomby – With Love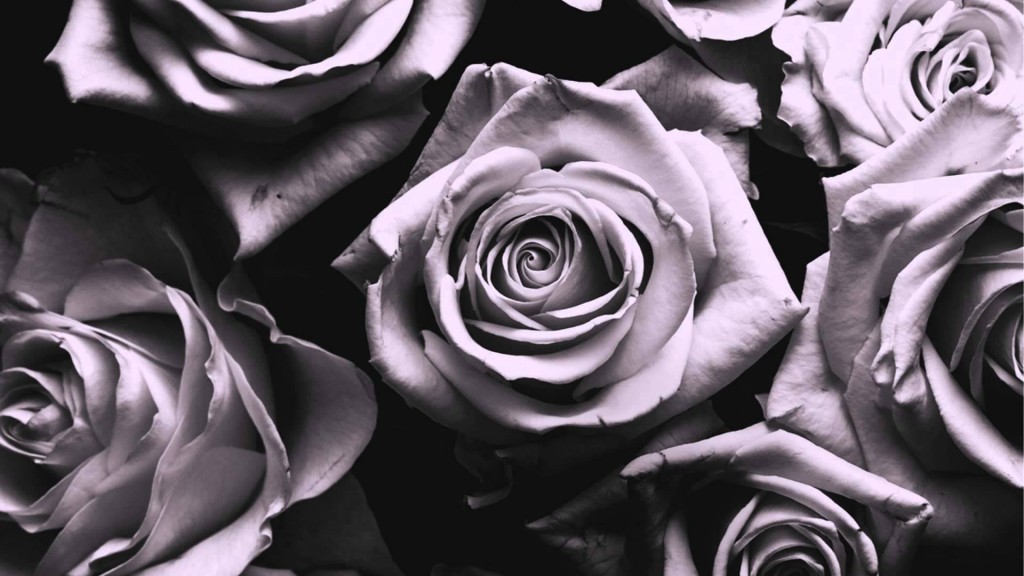 Ever since he began to turn heads during the dubstep boom of 2007 and 2008, Zomby has delighted in confounding expectation at every turn. At a time when Skream and Benga were becoming crossover dubstep stars, he preferred to look back to the long-gone era of rave and jungle on his electrifying debut album Where Were You In '92? By using such a title, he set himself up as a rave guru despite the fact he was only a kid at the time, while his Twitter account is a non-stop stream of self-aggrandisement, hectoring and sometimes tedious, sometimes amusing beefs. Put it this way – modesty isn't his best trait. Then, just when many had him pegged as a hardcore rabble-rouser, he signed to indie-rock label 4AD and made a sombre, atmospheric album inspired by his late father, 2011's Dedication. The follow-up, With Love, is a 33-track, 80-minute behemoth of a double album, but those expecting more unexpected twists and turns may be disappointed.
Rather than another left turn, With Love sounds more like a consolidation of Zomby's lifelong passions and recorded work so far – a paean not to rave, or to his father, but to the entire hardcore continuum – rave to jungle to drum and bass to garage to dubstep and even (at a push) to footwork, with a bit of hip-hop thrown in for good measure. Part One is by far the more engaging, 'As Darkness Falls' writhing into view with pulsing sub-bass and the producer's trademark pinched synths while a voice intones "Zomby knows". It's a very Zomby way to begin the album.

For the next 40-odd minutes, however, he largely delivers on the promise, providing something of a history lesson filtered through his own dark vision. Breakbeats are back, most notably on the slo-mo hardcore of 'It's Time', with its lo-slung bassline, laser synths and an 'on one' vocal sample declaring that "it's time to get fucking mental!" – which is darkly ironic, given the insidious, rather than euphoric groove. 'Overdose' borders on breakcore with its chopped-and-screwed snares and hats, eerie synths and cavernous kick drum; 'Rendezvous' is a sort of rave nightmare, its sirens drawn out to sound sinister and listless over a sombre halfstep beat; while 'This One' is a similar take on 4/4 house. So far, so good.
If Part One is a concise 17 tracks filled with good ideas and a coherent vision of rave times gone wrong, then Part Two is an infuriating, not to mention tedious, misfire. We know from Dedication that Zomby can use low-tempo electronic music to conjure a sorrowful, haunting atmosphere, but that record contained at least 10 more good ideas than are to be found in the second 16 tracks. As mood setters, most are fine, but when strung together five and six in a row, the skipping finger becomes itchy. Hell, 'Digital Smoke' and 'Entropy Sketch' are basically the same track twice in a row. Most disappointing of all is the reliance on the same pulsing, monotone basslines. Many of these tracks would come alive with a bit more imagination in the low-end, but alas they melt into one homogenous mass of bad-mood music.
You have to place a large portion of blame at the door of 4AD, who should have edited With Love much more judiciously than they have done. It doesn't sound like they did much editing at all, and the album badly needs it. After all, Zomby makes the tracks and A&R is the label's job. It's not all bad – the Last Japan collaboration 'Pyrex Nights' sounds fresh and menacing, with a bassline that envelopes as it grinds its way through the track, chattering, juke-inspired hi-hats and a menacing synth melody, and halfway through, the beat-and-bassless instrumental 'Reflection In A Black Glass' is a welcome change of scenery. But these are diamonds in the dust.
Replace the three weakest tracks from Part One with the three strongest from Part Two and you have a tight, atmospheric and dynamic 40-minute record. Happily, that's easily done by creating a playlist of your favourites. But With Love has to be addressed as an entire 80-minute body of work, and a record that could have been great is instead Zomby's weakest so far, having collapsed under its own weight. Chris Jones
Summary: Check Out: 'It's Time', 'Overdose', 'Rendezvous'.

If You Like This, You May Like: Massive Attack, Kuedo, Shut Up And Dance.