Album Reviews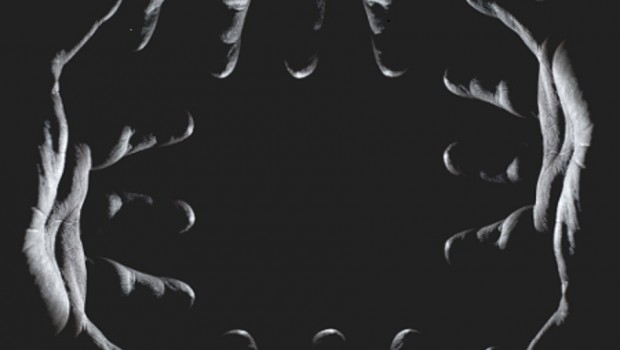 Published on July 29th, 2013 | by Jonathan Bradley
0
Walton – Beyond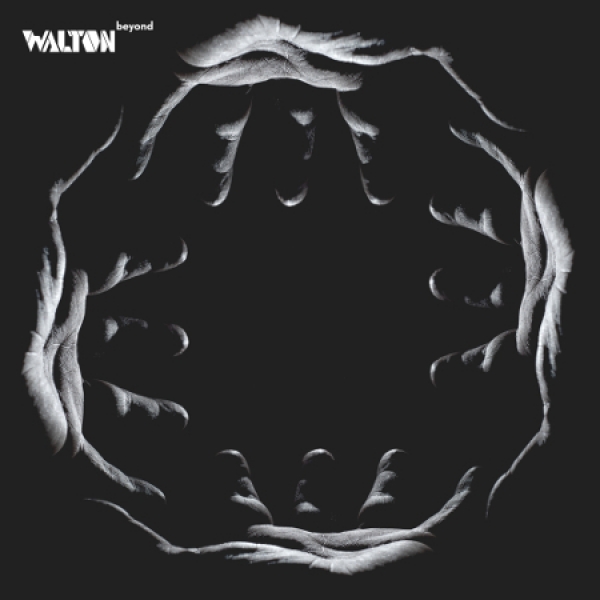 On his debut LP young Hyperdub affiliate Walton has produced 13 disparate and genre-spanning tracks that comfortably sit seemingly incongruous sounds alongside one another while liberally peppering a range of R'n'B samples throughout. By adeptly ensuring that this blend never seems forced – and, crucially, always keeping the dancefloor in mind – Walton displays a maturity beyond his years; with Beyond never losing focus or meandering off on aimless tangents.
The opening title track sets out the record's modus operandi both literally and figuratively with the use of a sample from Mary J. Blige's 'Forever No More'. The refrain which states "a song for yesterday, today, tomorrow, and beyond" is an apt description of what Walton is trying to achieve with his debut, while its source gives an early indication of the myriad influences that will come into play over the next 48 minutes.
Both 'Love On The Dancefloor' and the following track, 'Every Night', feature fragmented and distorted clips of 90s R'n'B songstress Adina Howard at various pitches to startling effect and provide the album's most memorable section. The hallmarks of dubstep expected from any Hyperdub release are evident throughout, especially on 'Help Me Out', but it is the varied sounds on tracks such as 'Frisbee' that set Walton aside from even many of his esteemed labelmates.
Concluding with 'City of God' is another bold move. Establishing a base of strings before lowering dubstep samples into the mix, the track is typical of what has preceded it, an effort that manages to make each and every differing strand seem like they belong together. On the whole there is no doubt that the record is an oddity, but it is the young Mancunian's ability to successfully forge such drastically dissimilar parts into a working unit that ensures Beyond is an enduring listen that is sure to pique interest in his future work.  Jonathan Bradley
(Beyond is out now on Hyperdub)
Summary: Check out: 'Love On The Dancefloor', 'Frisbee', 'City of God'

If you like this, you might like: Kode9, Burial