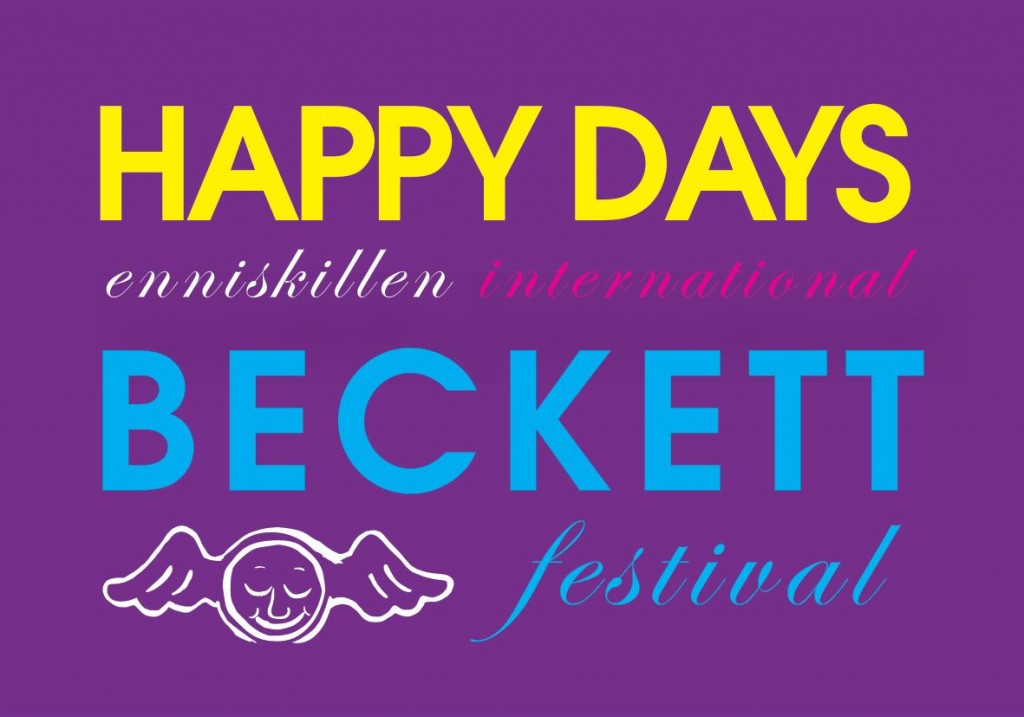 The world's largest annual multi-arts celebration of Nobel Prize winning writer Samuel Beckett, the Happy Days International Beckett Festival returns to Enniskillen this August from Thursday 22 to Monday 26. Encompassing a number of events in not only theatre but also dance, comedy, visual arts and several special one-off performances.

The first annual festival to celebrate Beckett's work and influence, last year's festival coincided with the 400th anniversary of the founding of Enniskillen. Beckett himself spent his formative years attending the town's Portora Royal School, previously attended by Oscar Wilde and latterly by Neil Hannon of the Divine Comedy.
To buy tickets for the many events taking place at the festival this year or to learn more the schedule, go here.