Album Reviews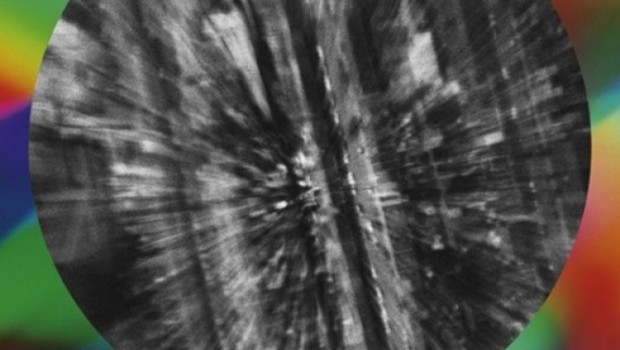 Published on November 5th, 2013 | by Aaron Drain
0
Four Tet – Beautiful Rewind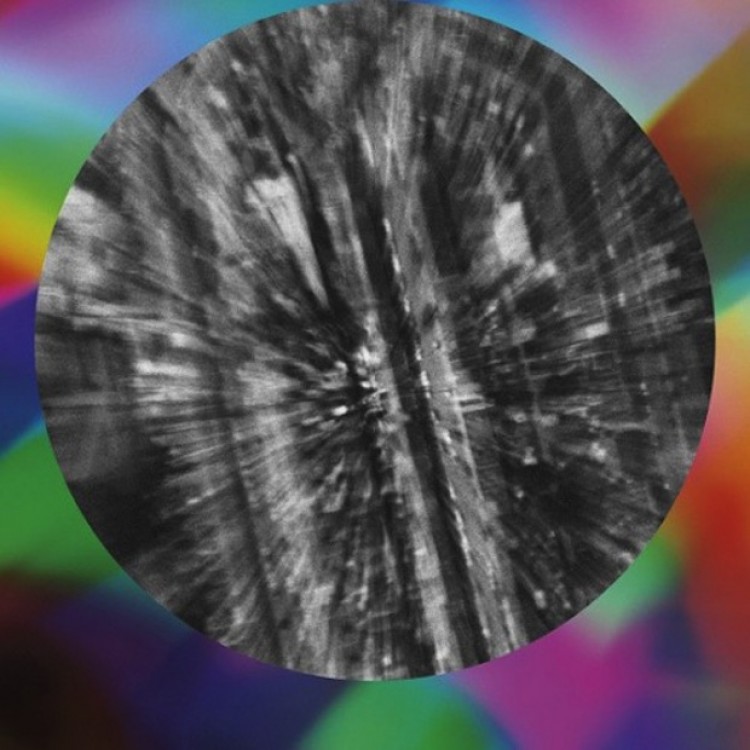 Having remixed and collaborated with some of the most influential artists of his generation (Aphex Twin, Thom Yorke and the xx to name a few), it's a relatively safe assumption to say that Four Tet, aka Kieran Hebden, is a man who gets around.  That's not to say he's some sort of musical village bicycle, but he's certainly not short of admirers or musicians willing to take the proverbial ride (ahem).  It's with good reason though. Should you find yourself flicking through Hebden's back catalogue, there is more than enough evidence to suggest that the man has both a swell taste in music and more than a shred of creative integrity. Hebden has never appeared to concede anything musically on his past releases, and, whether you like it or not, he hasn't begun with his latest full-length, Beautiful Rewind.
Of the familiar facets within this release, the most appealing to those veteran Four Tet fans will most likely be the maintaining of the experimental style, of which there are some prime examples to be found here. Opening track 'Gong' is a sample- heavy, broken beat number with a trippy, jungle tempo.  More ominous than ragga-trip happy, it leads the way for 'Parallel Jalebi,' an emotive, bouncy synth-orientated track that has a distinct and stabbing melody layered upon a sparse hip-hop frame.  'Ba Teaches Yoga' begins to bridge the gap between exploratory electronica and more conventional house-focused rhythms, but the sweeping pads and deep throb of melody still manage to provide an ambient, somewhat cosmic experience.
For those more familiar with the house and techno-driven Four Tet, there are tracks here that should become domestic dancefloor favourites with very little persuasion.  'Kool FM' insists upon a groove, making use of a Joey Beltram style techno bassline and a relentless 4/4 beat that explicitly merges with occasional breakbeats and simple, effective samples. 'Crush' takes it back a notch to a more IDM soundscape, but its sweeping synth arpeggios, restrained choral samples and echoed melody are the makings of the Four Tet/Burial style of production.
This is an album that indicates the complexity of Hebden's canon and in doing so will ultimately be polarising; for long-time fans it won't be painstaking to extrapolate serious satisfaction from this release, but, for newcomers brought in by the Burial association, it may be a shock to the system to learn that Four Tet is much more than a brooding, dubby artiste.  Aaron Drain
Summary: Check out: 'Ba Teaches Yoga', 'Kool FM', 'Buchla'

If you like this, you might like: Battles, Clark, Aphex Twin.