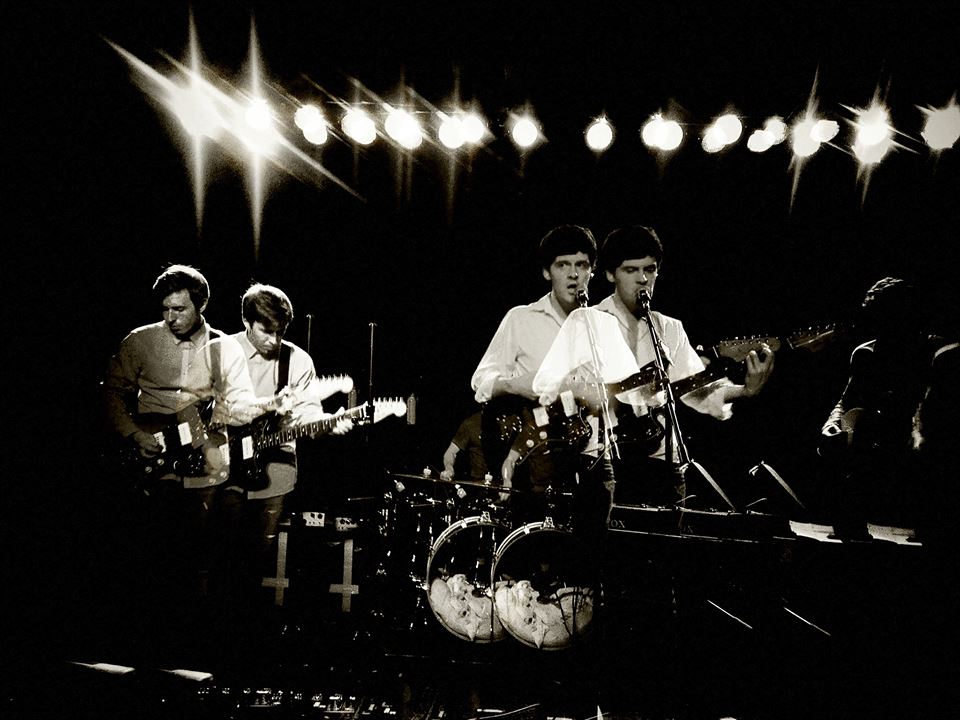 Released via frontman Neil Brogan's own label – CF Records – Belfast band Sea Pinks have unveiled their new EP, Exploded View.
Featuring the double A-Side 'An Exploded View' and 'Magpies Eyes', the release also features the tracks 'PST' and 'Pretty Pass'. The follow-up to last September's fantastic Freak Waves, the EP is limited to 100 7″s. Purchase one here.
Stream (or buy) the digital EP via Bandcamp below.