News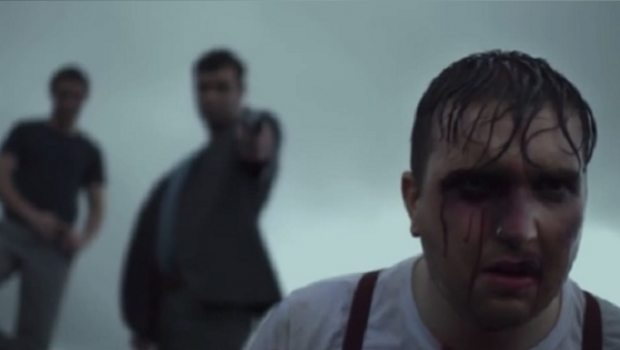 Published on December 6th, 2013 | by Brian Coney
0
Red Enemy sign to Mediaskare, release new video
In a brilliant one-two, Dublin progressive hardcore/metal band Red Enemy have announced they have joined the roster of U.S.-based Mediaskare Records, unveiling the video to their latest single 'Changing The End' in the process.
In a post on their official Facebook page, the five-piece said, "We're chuffed to announce that we have officially joined the Mediaskare Records roster. Mediaskare has been the home to some of our best friends and favourite metal bands down through the years and it's truly an honour to be a part of their future plans. You can expect an album in 2014 but we will have more details on this very soon so stick tight."
"A special thank you to everyone that made this possible and everyone who has believed in this band from the beginning," they continued. "This is a very exciting time for us and we're really looking forward to what the next few years will bring."
Directed by Luke Daly and produced by Bold Puppy, the video "depicts two particular aspects of the song meaning: courage and perseverance."
Watch the video below.