News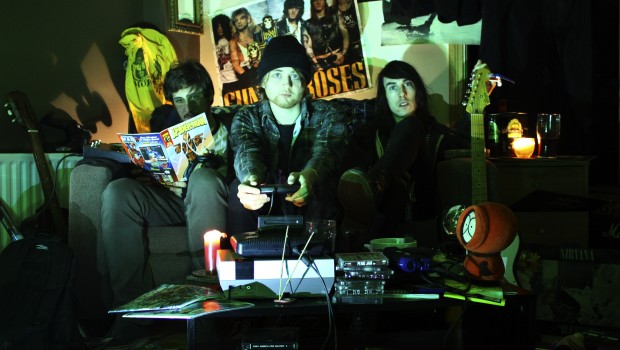 Published on April 8th, 2014 | by Brian Coney
0
EP Stream: ABandcalledboy – Abandcalledboy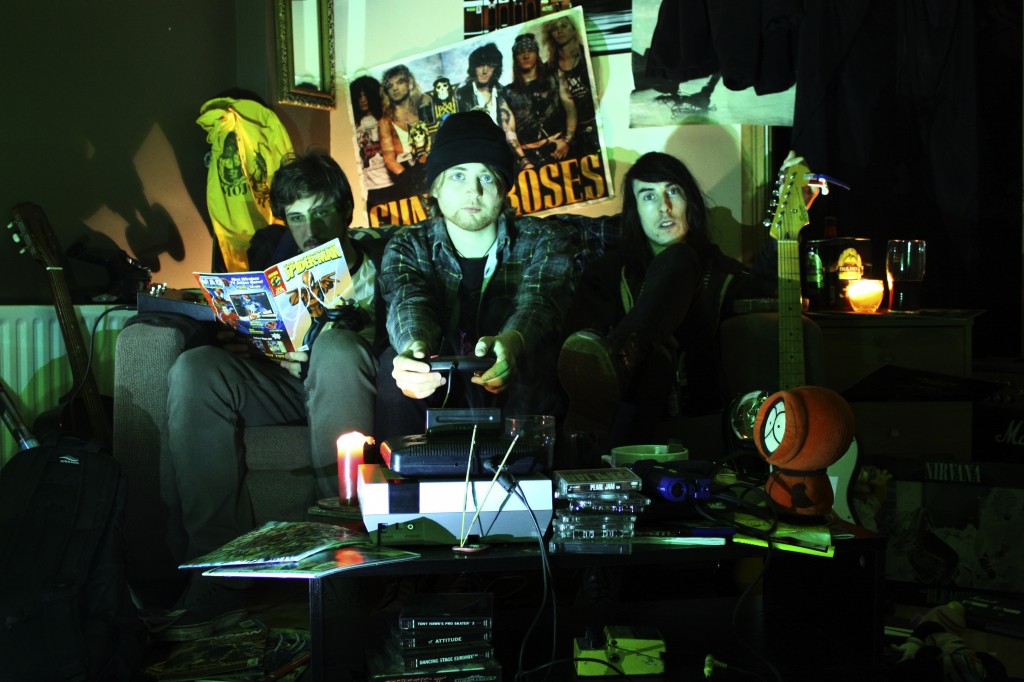 The follow-up to last year's promising Dead Academics EP, Northern Irish schizo-punk trio Abandcalledboy have released their seven-track self-titled EP.
Including the release's lead single 'Cliff Richard', the EP features the brims with the Ryan Burrowes-fronted trio's now fully-formed grasp of fusing earworming melodies with pummeling weight. Over the course of seven tracks, and most impressively on 'Serotonin' and 'Mirrorlover', drop-tuned riffs meld with deceptively contagious vocal hooks and an unrelentingly impassioned delivery that confirms the arrival of one of the country's most promising alt-rock bands of a generation.
Abandcalledboy kickstart a string of UK dates in Glasgow this evening to coincide with the release of the EP. Check out the poster for that and stream/buy Abandcalledboy via Bandcamp below.