Album Reviews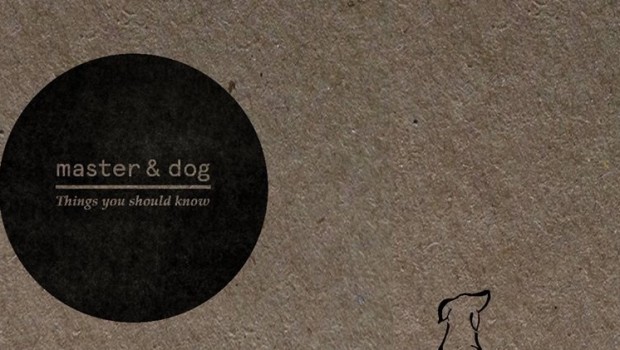 Published on April 8th, 2014 | by Brian Coney
0
Master & Dog – Things You Should Know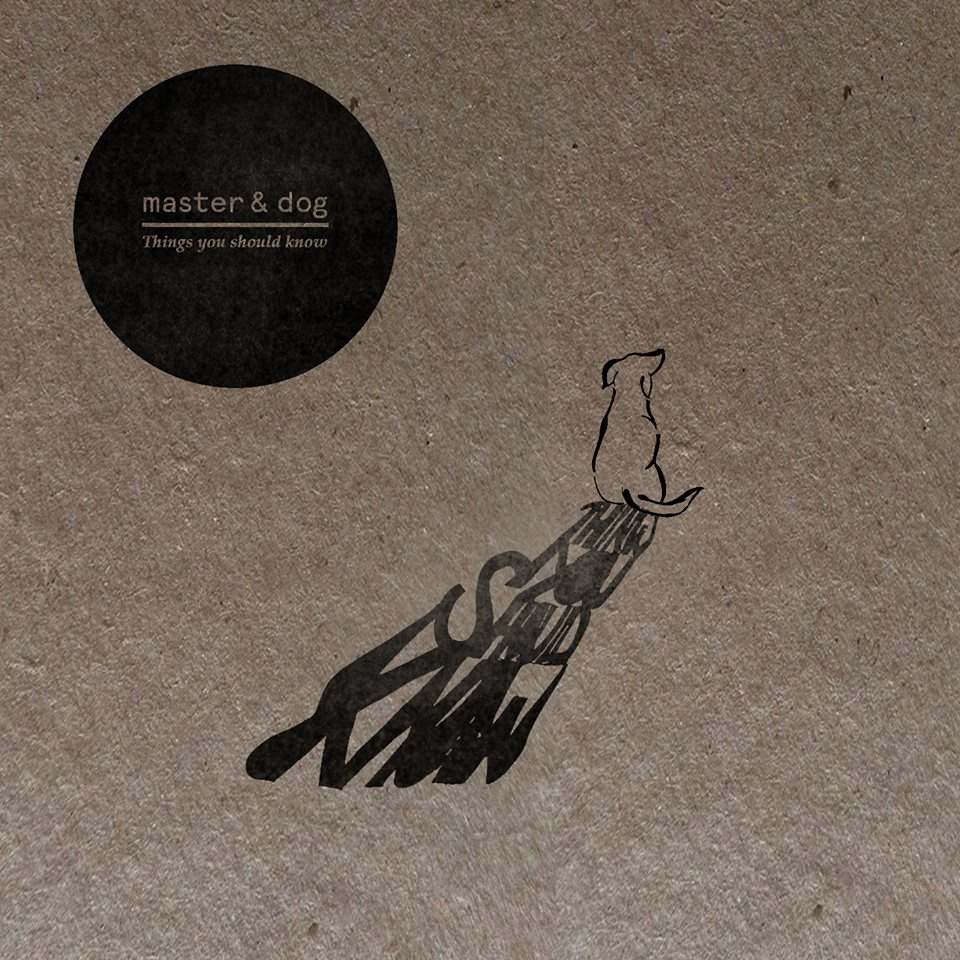 Opening on a languidly strummed major chord in the vein of Sparklehorse and Low, pronounced gently like a first breath awakening from sleep, the lead track from Things You Should Know by Master & Dog is a brief but exquisitely restrained tale delicately marrying terse admissions of self-doubt with a pervasive ghost of hope. From the off, repose and self-contemplation feels directly conducive to the effect, the opening prologue-like tale very much setting the tone for the quartet's latest EP. "I'm scared of what you're capable of," parts the alt-folk band's vocalist and guitarist Walter Thee Goon, the release's rather refreshingly unambiguous title assuming an instant sense of personal import.
Seven years into their music-making tenure, both as Master & Dog and – a little earlier on – John, Shelly & The Creatures, the band have steadily established their repute as songwriters whose tempered dilligence and well-rounded grasp of not only structuring a song, but also recording it, borders on the craftsmanlike. Things You Should Know, somewhat fleeting as it is at four tracks long, is a testament to this evolution and present-day culmination; one that was properly set into motion by their superb self-titled second album, released back in 2012. Whilst proving just as rapt, this new EP is steadily revealed as a decidedly more immersive and musing appendix to the latter.
With its opening, Mogwai-like triptych of solitary, echoing piano chords – evoking the ineffable melancholia of 'Bye' by Elliott Smith and 'Sing' by Blur – 'Follow You' boasts, upon first listen, the alchemical structure of a straightforward dancefloor single. There's the Dm-C-F descending chord progression, the line "I think I'm in love for the first time" and the unravelling, stripped-back repetition. Strain your ear just a little, however, and the skeletal parallels fade away to reveal a song propelled by its own innate – and one reckons altogether necessary – simplicity; a heartfelt desire to convey a perfect truth. With Master & Dog multi-instrumentalist Phil D'Alton joining in on vocals, cueing a crescendo relaying the universal search for companionship, the song extinguishes with the sigh of a cymbal and a piano note tailing off as if imagined.
Recorded and mixed by the band themselves at their own studios, Graham House, there is a natural, almost spectre-like air of intimacy that accompanies Things You Should Know. Track three, 'Don't Hold Your Breath', retains the confidential tone, lyrical repartees such as "I will follow you down. It's not like the last time – I promise you now" giving way, in this instance, to a slightly unforeseen instrumental break melding alluring dual harmonies with a chord progression entertaining a major-minor (that is, somewhat darkly suggestive) transition. Like the two previous efforts, it's gone before you know it; repeated listens excavating shrouded depths and a sense of almost intersubjective voyeurism that proves the release's real talking point.
As much serving to underline Master & Dog's harmonic maturation as it is their stature as patient songsmiths dealing very much within the realms of "less is more" (which it almost always is), Things You Should Know hits home on a few different levels, not least the distinct universality of the words contained that bear the hallmarks of trial and error – emotional, personal and collective – that can only ever be arrived at through first getting lost, only later to find a trail leading home. Come the cathartic denouement of closing track 'Lo Fine', with its cadence of hiding, screaming, lying and cheating, Things You Should Know leaves one fumbling for remnants so tacitly composed; each additional listen feeling like an all-too-short visit from an old and dear friend. A revelation, in all. Brian Coney
Summary: Check out: 'Candlelight', 'Lo Fine'.

If you like this, you might like: Sparklehorse, Wilco, Codeine.