Album Reviews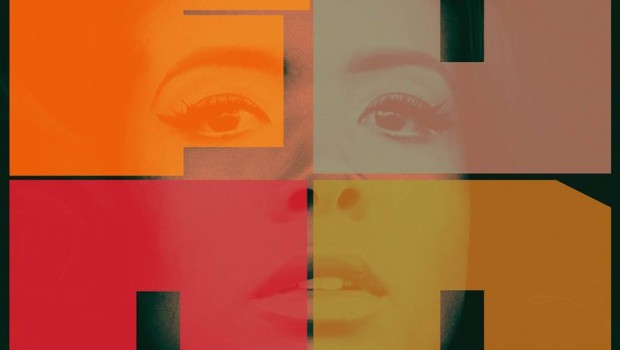 Published on May 1st, 2014 | by Aaron Drain
0
Kelis – Food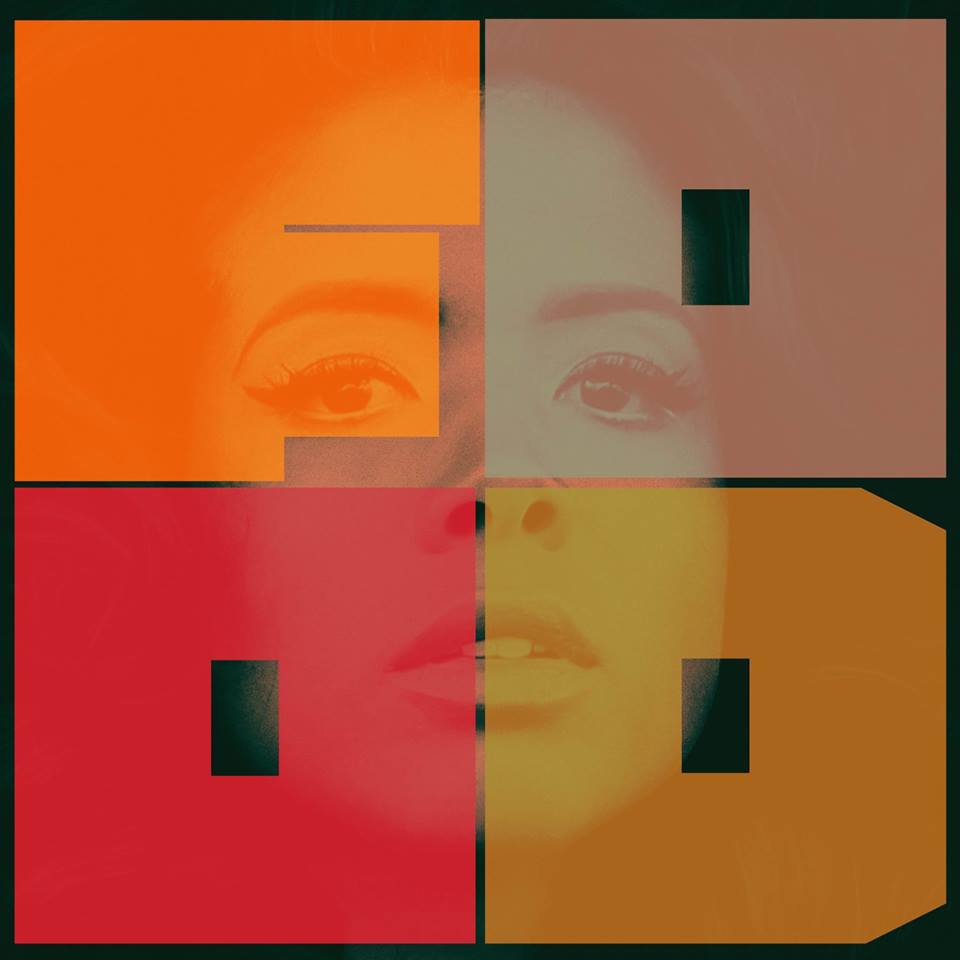 Kelis Rogers has always been somewhat of an enigmatic figurehead for the fringes of popular music. A sonic siren, her brand of off-centre RnB has historically enjoyed success with club-goers, channel hoppers and with those who just enjoy a bloody good hook and the occasional raucous holler or two. 'I Hate You So Much Right Now,' for instance, her 1999 vocal assault on a cheating spouse, provided Rogers with an opportunity to change the way RnB was to be perceived – it could be powerful, visceral even, but retain the soulful and jazz-influenced backdrop that many of Rogers' contemporaries exploited so poorly. Kelis was a force most certainly not to be fucked with and after subsequent years, albums, hits, producers and a strangely powerful milkshake recipe, her latest full length Food (by way of Ninja Tune) shows no sign that her musical strengths are waning.
So, where do these strengths lie? Well, essentially within that voice and her penchant for picking well-schooled producers to work with. Widely gaining attention crooning alongside the gone but never forgotten ODB on 'Got Your Money,' Kelis has always seemed to have had a knack for expressing emotion, whether it be a deep, exhausted wilt or a prideful, dominant vibrato. This time around though, there is a slightly more relaxed maturity to her singing that has been well coaxed out by Dave Sitek (TV on the Radio) and his production approach. Gone are the days of the Kelis/David Guetta party anthems and in comes the sweet, smoky vocals of 'Jerk Ribs.' The sassy, trumpet-filled goodness here should have more than a few Aretha fans moving and/or shaking. 'Forever Be' has a similar early soul vibe, but opens with a distinctly Temptations-esque chord crescendo that wraps elegantly around Rogers' vocals, sedating the listener until Sitek cranks up the celebratory horns and synth stabs. Lushness rapidly ensues.
There's also raw, defeating emotion to be found here in the form of 'Runnin'; a style of vocal delivery that Kelis does very well. The anguish of her lament is a provocative partner to Sitek's thoughtful, slow burning track and the end result is a song that has all the ingredients of considerable mass appeal rather than dance-floor antics. The issue here is that this track exemplifies a typically demographic-dividing Kelis. Fans gained by the electro-house tinged Kelis of some years ago will behold this song – as beautiful as it is – as a diamond in the rough; a sort of acceptable departure from older graces gained. In fact, with tracks like 'Hooch,' 'Friday Fish Fry' and 'Rumble' sounding presumably how Jamie Lidell dreams of sounding, Kelis will undoubtedly have some younger fans wondering what the hell is going on whilst likely gaining a whole new fan-base with the Ninja Tune release and new direction.
The thing is, as problematic as this may be, this is a very decent soul album and that is where the merit lies. Kelis has cooked up a brand new version of herself here, but the production would suggest that she is looking back in black music history and doing so with solid enthusiasm and confidence. Food is an admirable and entertaining effort and will probably leave a few feeling malnourished, but let them eat cake, sure. Aaron Drain
Summary: Check out: 'Jerk Ribs', 'Runnin'', 'Hooch'

If you like this check out – Jamie Lidell, early Tina Turner, Aretha Franklin