Events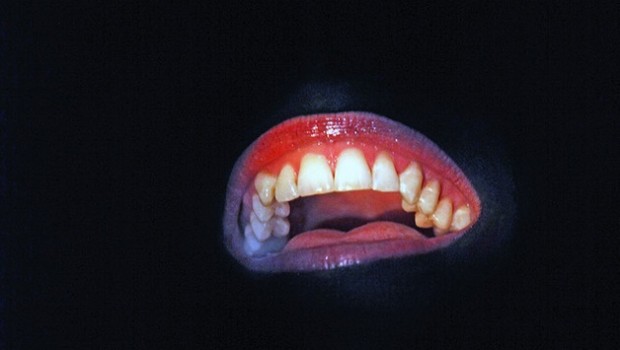 Published on July 28th, 2014 | by Brian Coney
0
Not I/Footfalls/Rockaby by Samuel Beckett @ The MAC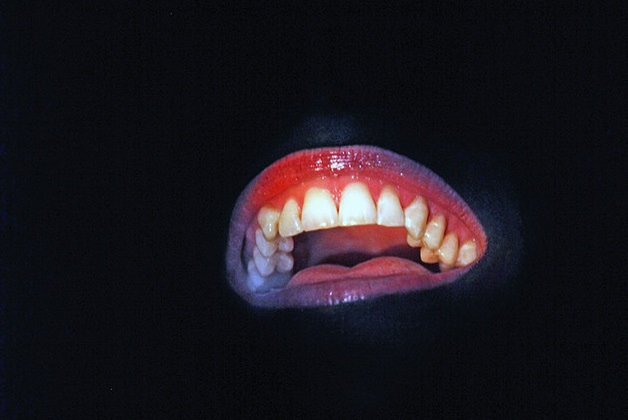 From September 2 to September 6, The Mac, Belfast, will present three classic plays by Samuel Beckett, executed in just one-hour long, rarely performed, piece.

Not I is an intense monologue, set in a pitch-black space lit by a single beam of light. A disembodied female mouth floats eight feet above the stage and delivers a stream of consciousness, spoken, as Beckett directed, at the speed of thought.
Footfalls tells the moving story of May, a ghostly figure who paces back and forth like a metronome outside her dying mother's room.
Completing the trilogy is Rockaby – probably the most famous of Beckett's last works and explores loneliness and loss as a woman sits on her rocking chair recounting moments from her past.
Lisa Dwan performs in this one-woman Beckett trilogy which comes to Belfast following a critically acclaimed sell-out run at the Royal Court Theatre and in London's West End.
Go here to buy tickets and watch a 1973 performance of Not I below.