News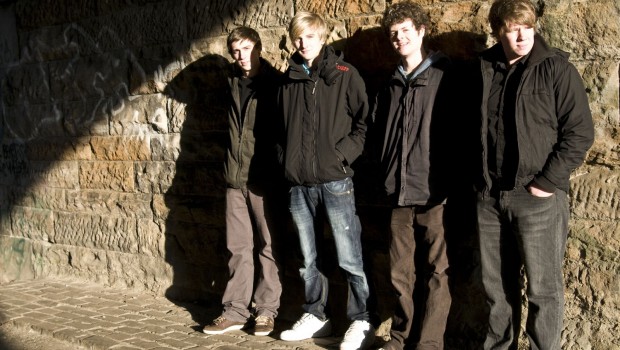 Published on July 9th, 2014 | by Aaron Hamilton
0
Stream: We Were Promised Jetpacks – Safety In Numbers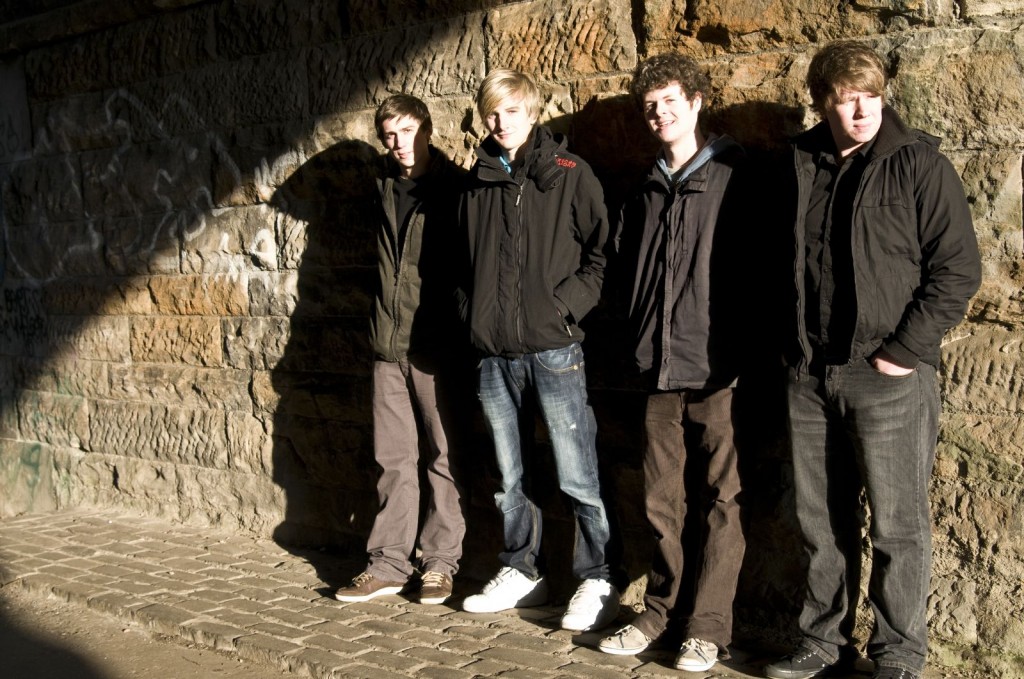 Gloomy Scottish alt-rock group We Were Promised Jetpacks have unveiled a new track from their just-announced album Unravelling, entitled 'Safety In Numbers'.
The track begins with pretty swells of vocals and driven piano chords, but builds into a fantastic crescendo in a way that Scottish groups always seem to do so well (think Arab Strap, Frightened Rabbit or Blackened Sky era Biffy Clyro.) The track features some of the more pop-sensible and catchy melodies from the bands previous releases, and is a triumphant return for one of Scotland's strongest acts right now.
Listen to the new track 'Safety In Numbers' below.