News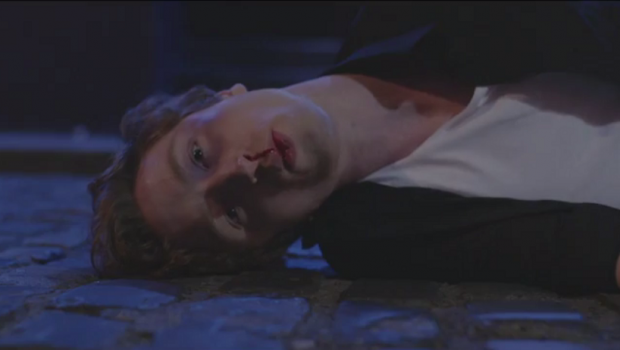 Published on August 1st, 2014 | by Brian Coney
0
Watch: Rainy Boy Sleep – Ambulance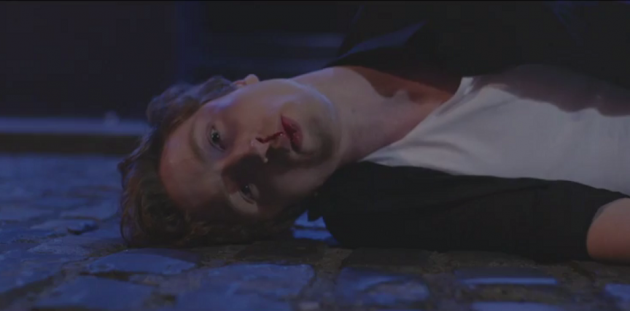 Considered by many to be one of the country's brightest and most promising young songsmiths, Northern Irish singer-songwriter Stevie Martin AKA Rainy Boy Sleep has unveiled the video to 'Ambulance', the first track taken from his forthcoming debut album, Waiting Games.
Having been busy supporting the Waterboys on a few Irish shows – not to mention performing at this year's Glastonbury – Martin has delivered quite a slick, infectious little package, the song's earworming refrains and airy disposition gelling nicely with the accompanying video, which features the young songwriter going on a bit of a journey.
Waiting Games will be released via Universal later in the year.
Watch the video for 'Ambulance' below