Album Reviews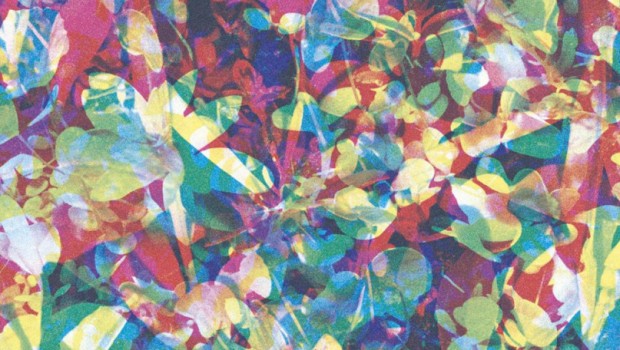 Published on October 17th, 2014 | by Neill Dougan
0
Caribou – Our Love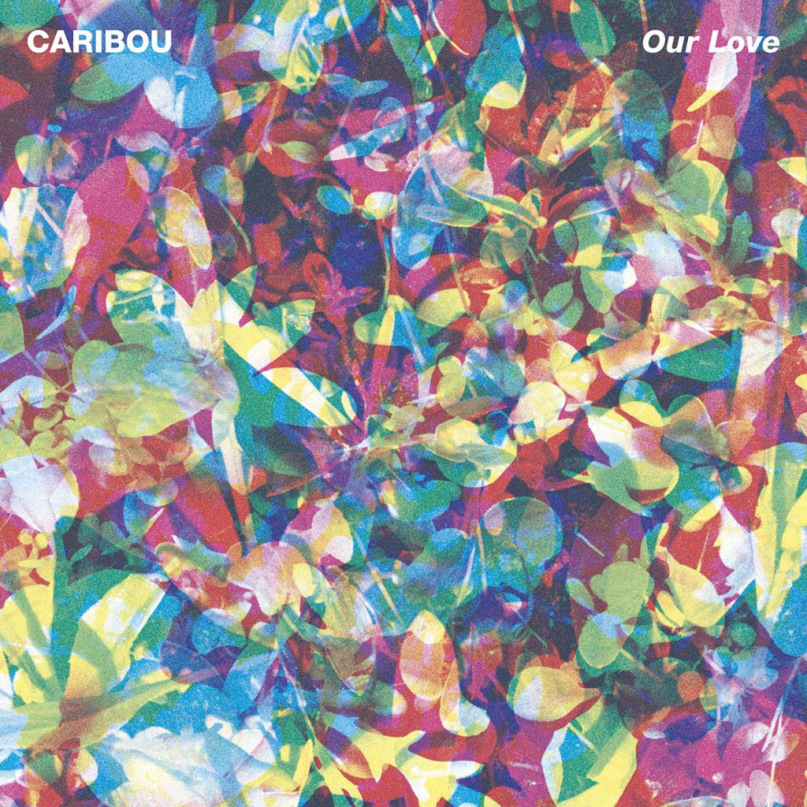 Most adults have, at one stage or another, suffered from a broken heart. A thoroughly miserable life experience, the majority of us deal with it by ingesting copious amounts of chocolate, moping around the place feeling sorry for ourselves and – if you're The Thin Air, at least – drinking ourselves into pointless oblivion in pubs.
Dan Snaith clearly does things a bit differently, channelling what has been – if the lyrics are anything to go by – a period of considerable emotional turmoil into the ten songs that make up his fourth LP under the Caribou moniker (after two earlier releases as Manitoba and 2012's Daphni album). But make no mistake, this is no introspective mope-fest. Instead, by some strange alchemy, Snaith (who, paradoxically, has apparently been happily married for over a decade) marries lyrics and vocals that sound utterly bereft to a series of scintillating club-ready bangers. On paper an incongruous prospect, Snaith pulls it off in inspired fashion, and the result is an incredible, career-high tour de force.
The superb opening and closing tracks sum up the album perfectly. Curtain-raiser 'Can't Do Without You', like much of the album, is an ingenious twist on the tropes of 90s house music, with a four-to-the-floor beat and a snatched vocal sample laid over a mournful, squelchy synth melody. Snaith's otherworldly processed vocals are more affecting than they have any right to be, consisting mostly of a simple repetition of the song title. Meanwhile, final track 'Your Love Will Set You Free' sees Snaith lament "I can't tell you/How hard it has been since I left you" as the track's throbbing synth line and metronomic beat gradually become dizzyingly hypnotic.
Similarly, 'All I Ever Need' – with its relentless keyboard riff and thumping beat – and the title track's synth breakdown and repeated "Punch it" vocal sample, have the feel of classic house tracks. Ditto the brief 'Julia Brightly', another effort with a snippet of sampled vocal, swelling synths and an incessant, straight-up beat. The pummelling 'Mars', with its flighty flute sample and syncopated, vaguely tribal drum pattern, stands somewhat apart in sound from much of the rest of the record, before the familiar appearance of a cut-up vocal sample and – towards the song's conclusion – a lonesome synth melody bring it firmly back within Our Love's structural template.
Elsewhere, 'Silver' is a slinky slice of electro-funk, enlivened again by Snaith's cooing falsetto. 'Dive' and 'Back Home' are a pair of slow-burning electro ballads, with the latter in particular a plaintive highlight – Snaith summoning genuine pathos as he breathily sighs "How can we fix our love?/Not that we know it's broken" over singing keyboards. Throughout, the album is laced with subtly masterful production touches, such as the way the synths underpinning Jessy Lanza's soulful vocals on the outstanding 'Second Chance' slip queasily in and out of tune (a trick repeated on 'Julia Brightly' and at the very end of 'Your Love Will Set You Free').
Nitpickers might argue that, thematically and sonically, Our Love is somewhat samey – a fair point, but to these ears the album displays a remarkable and rare consistency, hanging together beautifully as a coherent suite. Snaith has produced a record that can be appreciated for its production nous, for its emotional depth and for its sheer dancefloor-readiness. Music for the head, heart and hips – a rare accomplishment. Neill Dougan
Summary: Check out: 'Can't Do Without You', 'Back Home', 'Second Chance', 'Your Love Will Set You Free'

If you like this, you might like: Four Tet, Blood Orange