News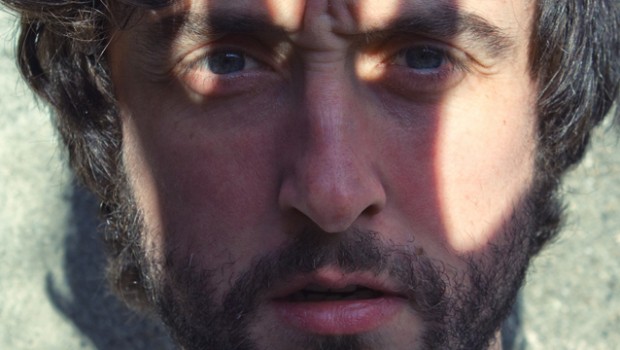 Published on October 14th, 2014 | by Brian Coney
0
Stream: Jape – The Heart's Desire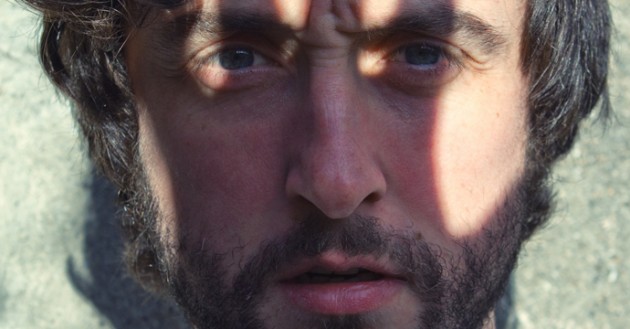 For the last couple of years, Richie Egan has been residing in the Malmö, Sweden, recording material that will rear its head on Jape's forthcoming fifth album, The Chemical Sea.
As was perfectly illustrated in Ian Pearce's photo feature with Egan last year, there was no shortage of equipment and sonic gadgetry at the latter's disposal in the studio, something that is more than evident on 'The Heart's Desire', a new track melding Hot Chip-esque electro musing and forward-moving synth-pop that is unmistakably Jape.
The Chemical Sea will be released in January. Stream 'The Heart's Desire' right here.