Events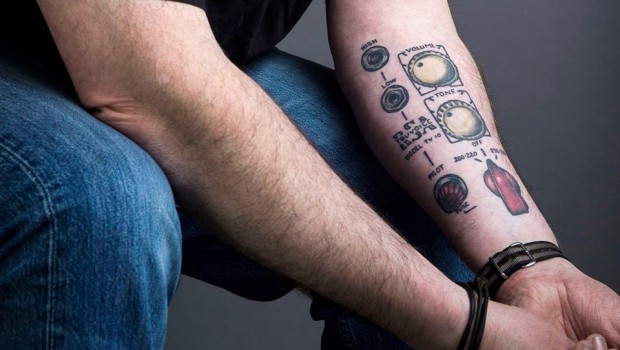 Published on October 6th, 2014 | by Brian Coney
0
Talking Tatts @ The Mac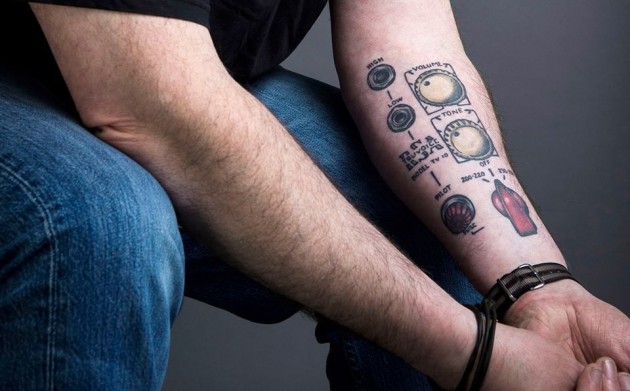 On Monday, October 6, Belfast's the MAC will host a unique exhibition looking at the story behind the tattoos of some of Northern Ireland's best-known musical artists and industry professionals.
An intriguing project by artist and musician Paul Kane and one of the country's leading music photographers, Carrie Davenport, the first installment of Talking Tatts "concentrate on how musicians and members of music industry, choose to be permanently creative with their own bodies, the designs they choose, the sentimental or memory based reasons behind 'inked' and ultimately, why they are such an addictive art form."
The exhibition will combine portraits and a video installation "where intimate and honest narratives are shared". The exhibition starts at 7.30pm.