Album Reviews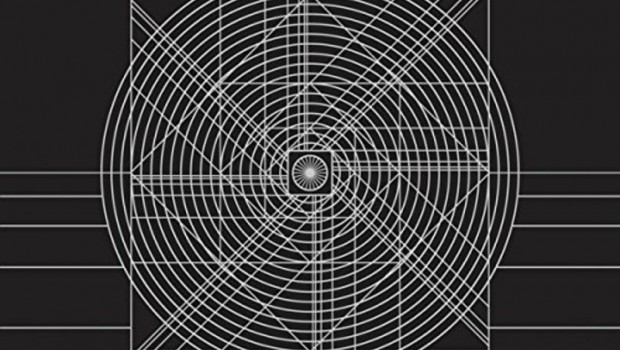 Published on December 15th, 2014 | by Cathal McBride
0
Mogwai – Music Industry 3. Fitness Industry 1.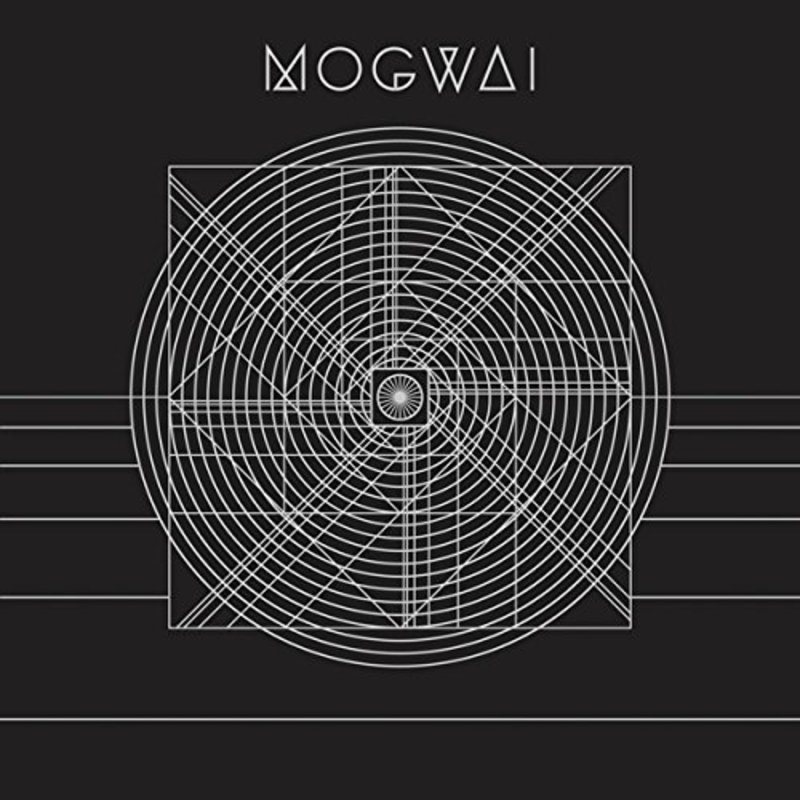 Another Mogwai release, another excellent title. Following on from solid yet divisive 8th studio album Rave Tapes, released earlier this year, Music Industry 3. Fashion Industry 1. is a short collection of remixes and unreleased tracks recorded in the same sessions, and if Rave Tapes' surprisingly restrained nature was main the reason for such divided opinion, then that shouldn't be an issue here.
Lead track 'Teenage Exorcists' includes vocals, a secret weapon Mogwai tend to unleash sparingly but effectively, and in fact it instantly establishes itself as one of the finest vocal tracks in their catalogue. While their vocals often sound slightly reticent and reserved, here Braithwaite sounds bold, clear and confident. It's the most conventionally 'song-like' they've been since Mr. Beast's 'Travel Is Dangerous', and even has a catchy chorus hook. In isolation you'd struggle to guess it was the work of a primarily instrumental band, other than the presence of those trademark Mogwai guitar squalls to give the game away. It certainly doesn't feel like a track that deserves to be an album reject, although admittedly it's hard to imagine where on the album it would fit.
'History Day' is a more brooding number in the same vein as the majority of Rave Tapes, more obviously dispensable due to its similarity to other album tracks albeit no less enjoyable. 'HMP Shaun William Ryder' (another great title) however sounds like a classic Mogwai album closer that never was. The guitar and keyboard melodies are immediately engaging, drawing you in before it builds to its frantic peak, falls away and then explodes back into life, Young Team style, before a surprisingly early fade out – it's easy to imagine this one carrying on twice as long if it was recorded in the 90s, but by now they're sure not to outstay their welcome, even though few would object.
The remixes on the other hand are still enjoyable, but feel unessential. Better known as one half of Fuck Buttons, Blanck Mass' 'Re-Remurdered' is a tense and dizzying affair that makes good use of the disorientating synth stabs of the original, and Pye Corner Audio takes on 'No Medicine For Regret', initially purloining the original's central hook before heading off down his own pulsing electronic path. German composer Nils Frahm transposes 'The Lord Is Out Of Control' onto piano before it occasionally bursts to life as something more closely resembling the album version. All three are well worth a listen but leave behind a feeling that the EP's momentum has been slowed down, and would have perhaps been better served on a separate remix compilation, leaving the three brand new tracks to stand as a lean, neat little 15 minute EP, the sort that begs to be replayed as soon as it finishes.
Early in their career, Mogwai's EPs were just as indispensable as their albums. That hasn't always been in the case in recent years, but Music Industry 3. Fitness Industry 1. does go some way towards re-establishing that trend, despite the unnecessary extra padding. Cathal McBride
Summary: Check out: 'Teenage Exorcists', 'HMP Shaun William Ryder'

If you like this, you might like: The Redneck Manifesto, Fuck Buttons, Fridge.