News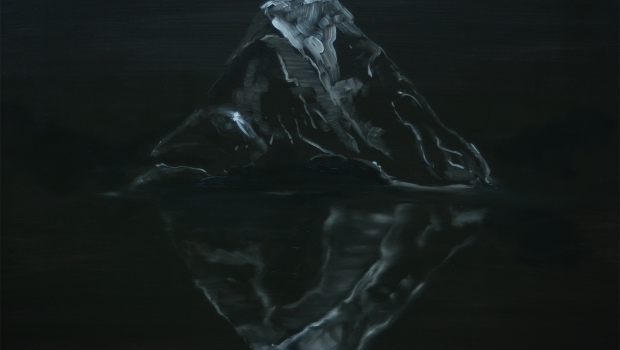 Published on March 31st, 2015 | by Brian Coney
0
Album premiere: Túcan – Towers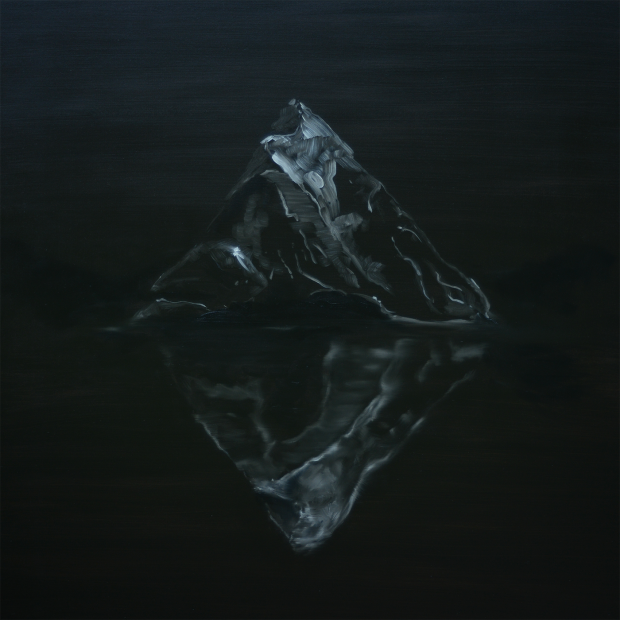 With its launch set for Dublin's Button Factory on Saturday night, we're pleased to present a first listen to Towers, an album that confirms the hugely impressive metamorphosis of Sligo's Túcan.

A masterclass in perfectly-honed, brilliantly realised instrumentalism, the album straddles the fine line between decidedly soundtrack-like Cinematic Orchestra-esque post-rock and trad-inflected mini-symphonies.
Having been steadily developing and spearheading progression in their guitar-led sound over the last twelve months, the eight-piece have delivered a record brimming with integrity, imagination and daring, capturing the thrill of their scintillating live show in the process.
Stream Towers below.