Events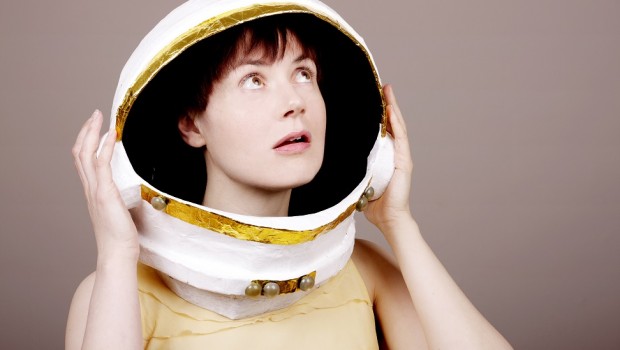 Published on March 10th, 2015 | by Brian Coney
0
Helen Keen: It Is Rocket Science! @ Black Box, Belfast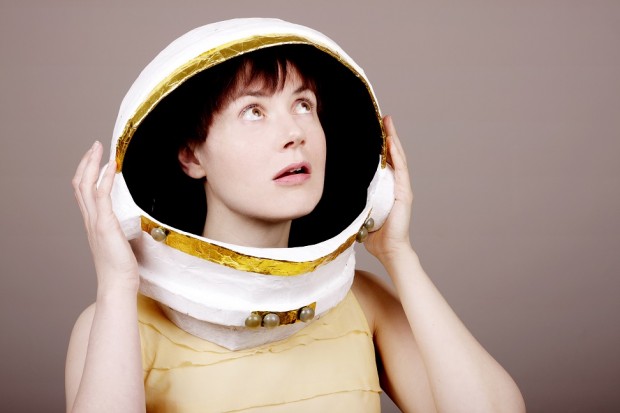 The next installment of Friday Salons at Belfast's Black Box on Friday, March 20 will see Helen Keen present It's Rocket Science!, a low budget, highly original look at the history and future of space travel.
Featuring Space Nazis, Satanists and Aeronautical Engineers, the factually accurate and funny show – "featuring all the enormity of the universe, without any of the boring bits" – will take you on a whistlestop tour around the Great Brains who put monkeys, ladies, dogs and gentlemen into orbit. This live show has so far launched three award-winning, critically acclaimed series for BBC Radio 4.
The show runs from 12.30pm-1.30pm and you can buy tickets here.