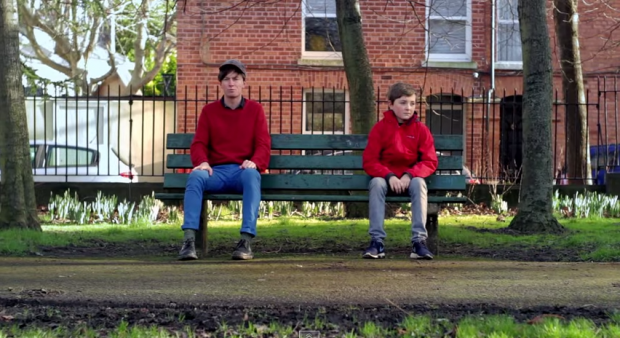 Featuring Bobby Aherne from the band tackling the most fearsome of extreme sports – thumb wrestling – Dublin's No Monster Club have unveiled the video for 'The Loneliest Master'.
Featuring a support cast comprised of Owen Colgan (Buzz from Hardy Bucks) and a host of local comedians and musicians on Popical Island, the video was created by Giles Brody and Conor O'Toole.
'The Loneliest Master' is taken from People Are Weird, which is launched at Dublin's Bello Bar this Saturday evening. Stream/buy it here and read our review of it here.