News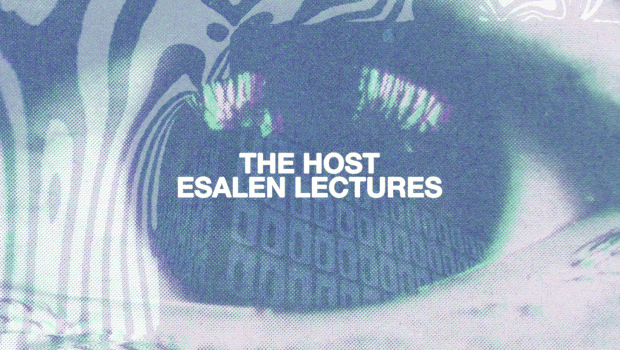 Published on June 24th, 2015 | by Brian Coney
0
Stream: The Host – Peri-Natal Imprinting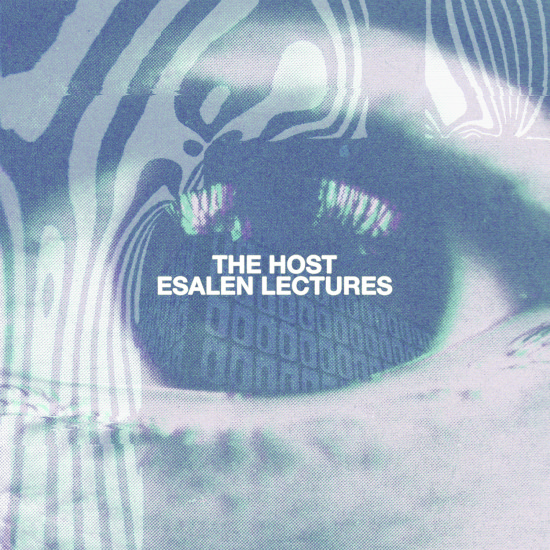 Following on from the release of Cherrystones' Critical Mass, Belfast-based imprint Touch Sensetive have announced that Esalen Lectures by Northern Irish producer The Host (AKA Barry Lynn/Boxcutter) will be their next release on August 14.
As well as unveiled release info, the label have also made available a track from the release, 'Peri-Natal Imprinting'. A teasing slice of oscillating abstracted ambience, the track follows on from the release of 'World Sensitive' back in April.
Check out the very intriguing back-story and underlying impetus behind the release, and stream the track itself, below.
"Inspired by think tanks and floatation tanks, psychological research, 2012 mythology, 1960's social planning, stoned apes, elite transhumanism, and the counter-culture, the Esalen Lectures is an imaginary trip to a NorCal psychedelic retreat. Use the sounds to enter into a program of theory and practice, to accompany inward voyages, and for sunset induction rituals. And when the coloured dust settles, and the weird dreams have eased off, maybe your neural re- programming has just started?
Drawing from a wide source of tranced-out musical legacies, the Esalen Lectures is pitched somewhere between Ash Ra Tempel and Steve Hillage at their most freeform, and more underground New Age artists like JD Emmanuel and Ariel Kalma. Using sweeping synthesizer patterns and subtle field recordings to create dramatic arcs across the record, spiralling guitar squalls meet blissed-out, motionless womb lullabies and digitally-enhanced nocturnes to tell a weird story of induction, hypnosis and psychic disturbance."