News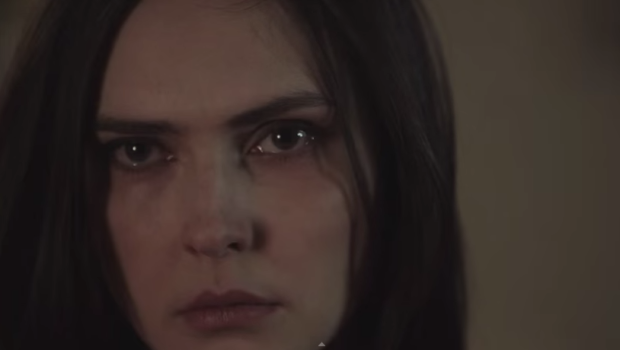 Published on June 4th, 2015 | by Brian Coney
0
Watch: August Wells – Here In The Wild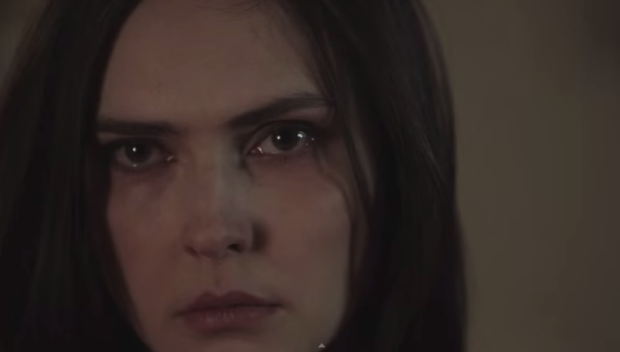 Hands down one of our favourite songs of the year, 'Here In The Wild' by the Ken Griffin-fronted August Wells has been brought to life with a superb, rather touching video courtesy of Sean Nagin.
Summoning the pensive, reflective chamber pop of Richard Hawley and the gloriously elongated vocals of early Ian McCullough, the song was recently released via Cork's FIFA Records. Speaking to our writer Eoin Murray last month, Griffin – previously of Dublin indie rock band Rollerskate Skinny – said, "I chatted with Eddie (Kiely) from the label and I found his attitude very refreshing, and he seemed to genuinely love the song. We went with a single first just to build our relationship and see how it went. It's been a great experience so far."
Check out the full interview here and watch the video for 'Here In The Wild' below.