Album Reviews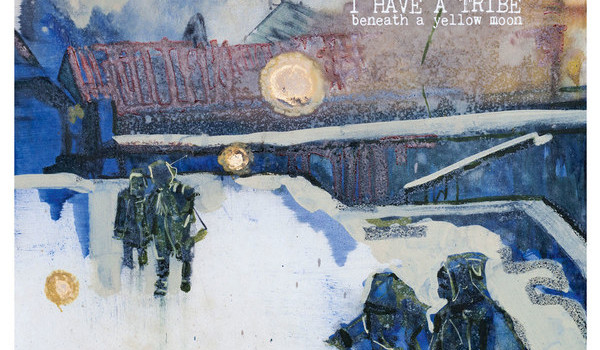 Published on May 31st, 2016 | by Paula Murphy
0
I Have a Tribe – Beneath a Yellow Moon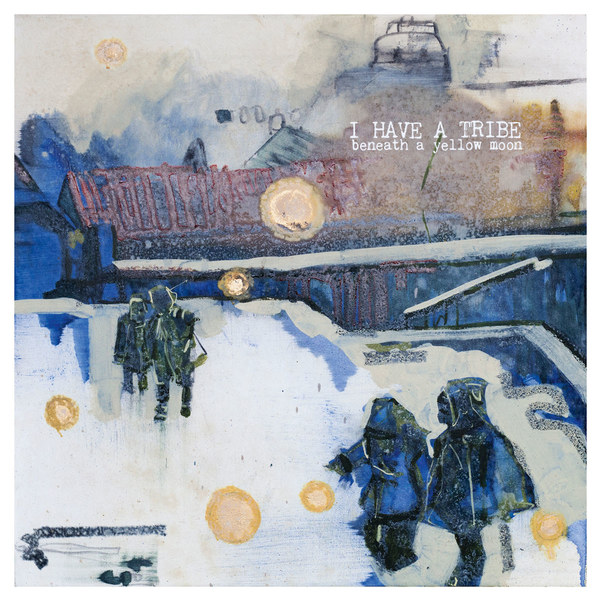 Dubliner Patrick O'Laoghaire, better known as I Have A Tribe, last week released his long awaited debut album, Beneath A Yellow Moon, a stunningly imperfect indie-folk record, brimming with eleven brilliantly honest tracks.
This intimate album comes as a follow up to 2015's No Countries EP and upon a single listen it becomes clear that, even within such a brief timespan, O'Laoghaire's songwriting has undoubtedly become so much more complex. The range of emotion he is now capable of evoking has grown extensively, now fully projecting the vibrant colours in his mind into the outside world, overshadowing his past two EPs and demonstrating his growth and brilliance as a musician.
Partly inspired by his two-year- old niece's approach to playing the piano, the album champions freedom and the idea of letting go without fear or hesitation when creating music. The most alluring aspect is that when O'Laoghaire sees something, he immediately uncovers the beauty in it, capturing what many do not get the chance to see. He takes the listener on a journey into all that makes life so beautiful, bringing the entire colour palette to life and ultimately creating a closeness and intimacy between himself and the listener.
His acoustic sound is layered with texture, flowing with fragile and delicate piano melodies, virtuous and carefully cultivated lyrics and pounding percussive passages, all laden with emotion. His captivating voice tends to weave itself around the music, almost tiptoeing amongst the wild mix of instrumental outbursts. His hushed vocals are not perfect, but if not for these very imperfections, his honest and intimate music would not be as sincere or compassionate.
Beneath A Yellow Moon commences with the charismatic 'Passage', a track which, like many on the album, begins delicately only to build up hypnotically to a theatrically intense finish, serving as an ideal album opener. His poetic and slightly humorous vocals are carried fluidly through a sea of teased melodies, transcending boundaries with an air of freedom and lightness.
'Buddy Holly' serves as one of the album's peaks, moving from gentle moments of repose to pounding percussive passages, soaring from intense high points to delicate low points, allowing the listener to get lost in the melody. 'La Neige', a slightly darker track, is another album highlight. It centres around the notion of inner turmoil and the idea that change is coming. The greatly emotive track, complete with an epic piano chorus, haunting harmonies and eerie backing vocals, brings the listener on a journey of hope that is real and heartfelt, demonstrating that it is truly emotion that drives the music.
Beneath A Yellow Moon is an elegantly intense and compassionate album produced with an honesty that serves as an exciting demonstration of O'Laoghaire's growth as an artist with real heart and vigour. Paula Murphy
Summary: Check out: 'La Neige', 'Buddy Holly', 'After We Meet'

If you like this you might like: James Vincent McMorrow, Bon Iver, Villagers,