Album Reviews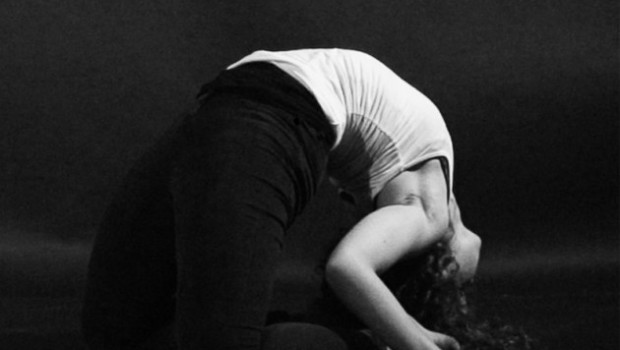 Published on May 13th, 2013 | by Mike McGrath-Bryan
0
Altar of Plagues – Teethed Glory and Injury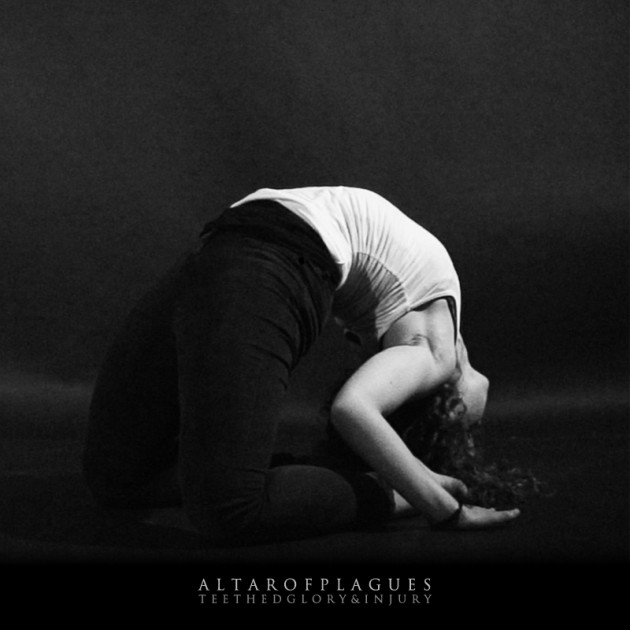 After the breakthrough success of 2011's Mammal, a release which bore witness to the peak of the band's haunting collision of shoegaze and blackened malignance, Cork's Altar of Plagues, fronted by WIFE man James Kelly, were guaranteed to be subject to scrutiny regardless of their next sonic step. Thankfully, they seem to have exhibited typical disregard for expectations and come out even stronger, and Teethed Glory and Injury as a result is their strongest, starkest statement yet.
It is, at once, a widening of their trademark soundscape and a narrowing of focus – shredding, droning electronics and interference bid a foreboding opening on Mills and take precedence somewhat over moody reverb, adding to the brutality and sheer harmful intent of broadsides like the almost-sickeningly dissonant 'God Alone', a four-minute bruiser that sets the tone for the album's relative brevity. Brevity is a continuing theme throughout, as the sheer expanse of previous records is supplanted in favour of shorter strokes of five minutes or so for the majority of the record. The dynamic of brooding melancholy providing breathing space from the onslaught remains, though, as seen in the build at the outset of 'A Body Shrouded'.
It is in 'Twelve Was Ruin', though, that we see the sheer malice of Altar of Plagues very slowly reach a seething boil, guttural bellowing and almost choral clean vocals alternating to chill-inducing effect before giving way to an oppressive blackened hazing. 'Scald Scar of Water' also harkens to harsher enterprise, galloping fiercely along nightmarish plains, but not at the expense of introspection, such as the peaking, buzzing stomp of mid-paced album closer 'Reflection Pulse Remains'.
What's lost in grandeur is regained in humility, and Altar of Plagues' focus, experimentation, and willingness to move forward rather than capitalise on praise is what will continue to set them apart. And certainly, they've done themselves a glory here. Mike McGrath-Bryan
Out now on Candlelight Records | www.altarofplagues.com/‎
Summary: Check out: 'Twelve Was Ruin', 'God Alone'.

If you like this, you might like: The Haxan Cloak, Pelican, Nine Inch Nails