News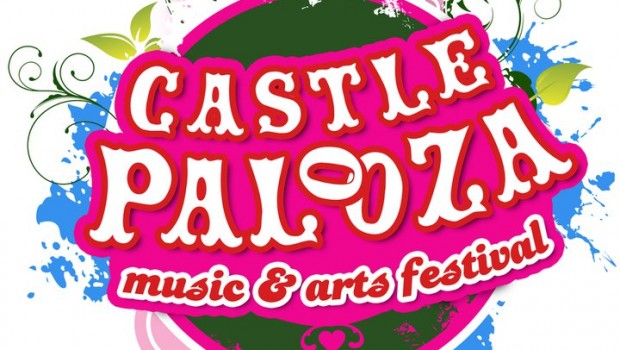 Published on May 13th, 2013 | by Brian Coney
0
Castlepalooza line-up announced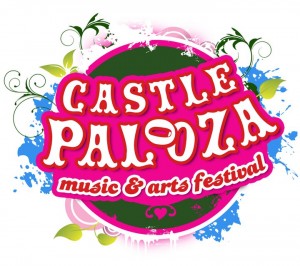 Taking place at Charleville Castle, Tullamore from August 2-4, the line-up for this year's Castlepalooza Music and Arts Festial has been announced.
Boasting an impressive roster of international electronic acts such Kutmah, Luke Vibert and Ceephax Acid Crew, several Northern Irish acts including Girls Names, Ed Zealous and SOAK also feature in the line-up.
With more announcements yet to be made, the following acts will play the festival:
Al Patron, And So I Watch You From Afar, Arman Giorgio, Bolts, Carried By Waves, Ceephax Acid Crew, Clogagh Murphy, Clu, Cymbals, Daithi, DJ Baz, Dogs, Double Agent 7, Dunc4n, Ed Zealous, Elaine Mai, Enemies, Fight Like Apes, Frankb, Ghostpoet, Girls Names, Grouse, Halves, High Hat, JB The Deejay, Johnny Dread and Timothy Starr, Jon K, Kid Karate, Kutmah, Lastertom, Le Galaxie, Lil Dave, Little Bear, Liza Flume, Lowlek, Luke Vibert, Miracle Bell, Monto, Myles Manley, Nialler9, Princess, Redwoods, R.S.A.G., Seamus Fogarty, September Girls, Sertone, Ships, SOAK, Sorcha Richardson, Squaredhead, The Chapters, The Cyclist, The Hard Ground, The Niall McCabe band, The Notas, The River Cry, Torann, Tu-Ki, Vann Music, Walking on Cards, Well Known, Young Wonder.
Now in its 8th year, tickets for "Ireland's friendlist festival" are available to purchase via the Castlepalooza website.