Album Reviews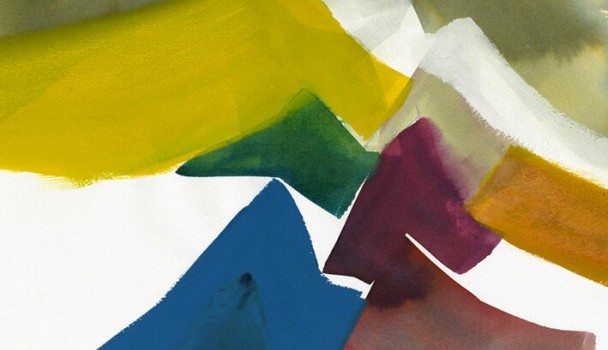 Published on May 3rd, 2013 | by John Freeman
0
Pastels – Slow Summits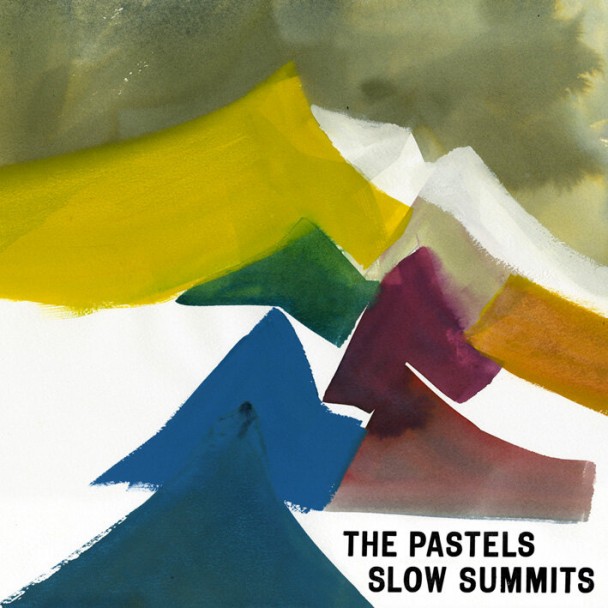 Late last year, your intrepid album reviewer found himself in the lounge of an apartment in the west of Glasgow. Wintery sun poured through a large bay window, which looked out of over the University's imposing clock tower. Across the room sat Stephen McRobbie, one of the original members of The Pastels. Stephen had invited me to Scotland to become one of the first people – outside the band's close circle of friends – to hear several tracks from 'Slow Summits', the first album in over 16 years from the iconic and hugely influential Scottish indie-pop group.
I remember experiencing a sudden adrenaline rush of fear. The creator of the songs would be only a few feet away from me as I listened to the new music he had spent so long lovingly crafting. What would happen if I hadn't have liked what I'd be about to hear? I'm no actor and I'd have hated to offend McRobbie who had been a kind and genial host.
I needn't have worried. Stephen played me four songs from 'Slow Summits' and for fifteen minutes the room was bathed in the warm vibrancy of The Pastels' elegant genius. Two tracks immediately stood out. 'Secret Music' featured the other original Pastel, Katrina Mitchell, on vocal and sounded like dappled sunlight – it flitted and danced with glittery light and the rich tones of McRobbie's guitar.
Even better was a song called 'Kicking Leaves' which took a delightful Pastels' melody and added a jaw-droppingly gorgeous string arrangement, courtesy of the renowned composer – and fellow Glaswegian – Craig Armstrong. It's an almost impossibly beautiful song – sad and hopeful in equal measure – and I was careful to choke back my emotional reaction in the face of such stunning songwriting.
A few months later I receive the complete album and it becomes immediately apparent that Stephen hadn't cherry-picked four tracks for my visit to Glasgow. 'Slow Summits' is a triumph – The Pastels' finest album by some distance. Cocooned in layers of string, brass and woodwind, it is the sound of a band gently pushing at boundaries and fulfilling a potential born from maturity and collaboration.
The album features Teenage Fanclub's Gerard Love, as well as Stefan Schneider and Ronald Lippok from ones of McRobbie's favourite bands, the German experimentalists, To Rococo Rot. It is an album forged from alliances carved from trust and mutual respect. Tom Crossley's wondrous flute evokes ghostly shade on 'The Wrong Light', while Katrina's sister, Alison, adds a lonely trumpet to the autumnal hum of 'The Night Made Us'. The quality on display is dizzying – it's almost hard not to emit a squeal of delight when Katrina wraps her honeyed larynx around the delightful soul-shuffle of 'Check My Heart'.
'Slow Summits' is an album crafted in the studio and made great by musicians playing together and allowing the songs to unfold and bloom. It feels akin to a 40-minute hug from a long-lost friend. In a year of mighty comeback albums – Bowie, My Bloody Valentine and Suede have all delivered music worthy of their reputation – the unhurried gestation of 'Slow Summits', created out of a communal love of making music, might just be the finest return of 2013. John Freeman
Out May 27 on Domino | The Pastels
Summary: Check out: 'Check My Heart', 'Kicking Leaves', 'Summer Rain'.

If you like this, you might like: Stereolab, Movietone, Teenage Fanclub.