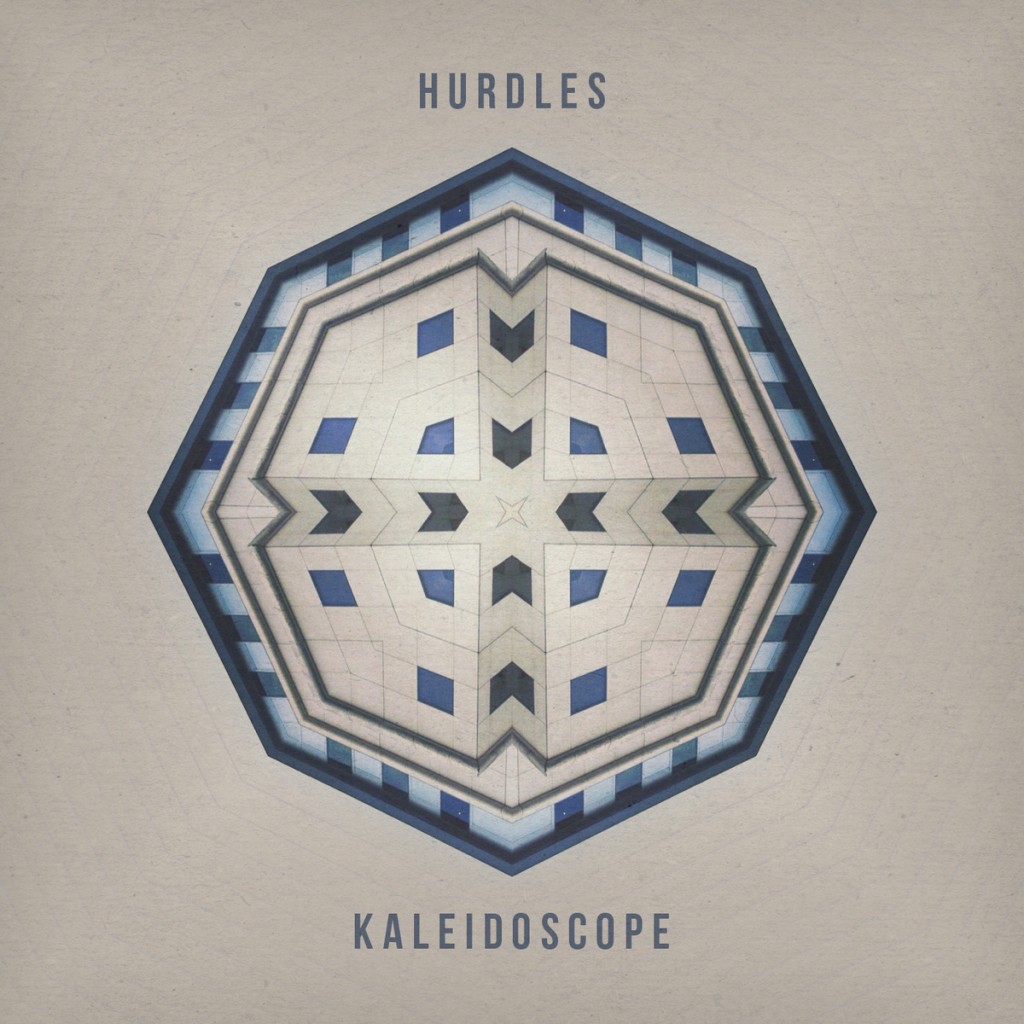 Comprised of members from both Bedford and Dungannon (a first, surely?) Belfast-based indie rock quartet Hurdles have released their third single, 'Kaleidoscope'.
Available as a free download from Bandcamp, the track was recorded at Belfast's Start Together Studio by Ben McAuley.
The band released the singles 'Paper Soldiers' and 'Pictures' late last year.
Stream and/or download the track below!