Album Reviews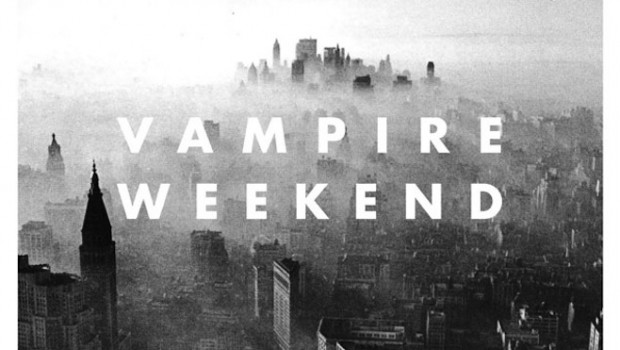 Published on May 27th, 2013 | by Lee Gorman
0
Vampire Weekend – Modern Vampires Of The City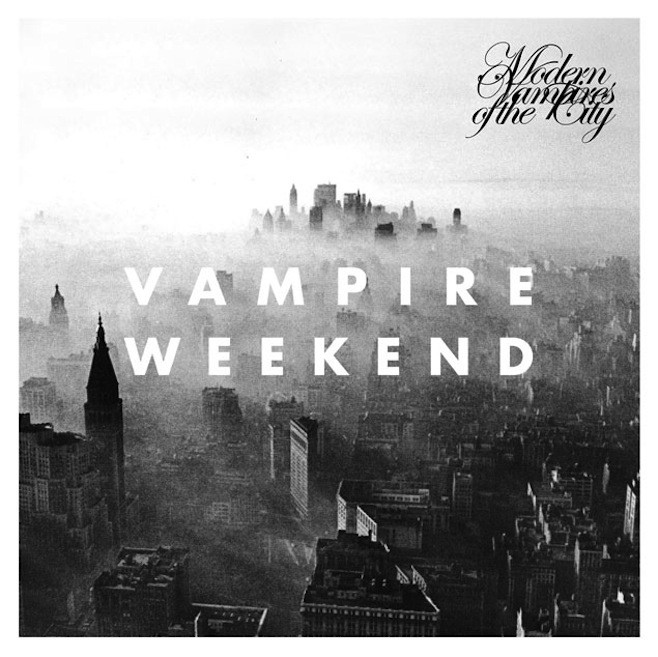 Ever since Vampire Weekend poked their heads above the sub-Libertines dross of late-noughties indie they have always seemed several steps ahead of their peers. The self-titled debut's hyperactive afro-pop and the genre-bending follow-up Contra established the New York quartet as the thinking fan's hipsters of choice; their star continuing to ascend even as, one by one, those contemporaries deservedly crashed and burned.
Despite this, it would be fair to say that they weren't universally admired. What was perhaps missing for some amidst all this clever-clever meta-pop mashing of styles was heart: Vampire Weekend were perfectly capable of connecting with the head, and of course the feet, but there was a sense that these stylistic magpies were never exposing anything of their real selves, never truly connecting. Modern Vampires Of The City redresses this balance with some panache. While the musical melting-pot approach remains, it no longer dominates; rather than merely a great-sounding record, this is a great sounding record of genuinely great songs, built around Ezra Koenig's largely restrained, affecting vocals.
Slow-burning opener 'Obvious Bicycle' is as good an indicator as any of where the band is right now. Based around piano and ethnic drums, the track slowly swells around Koenig's sweetly-sung lead, distant choral harmonies and subtle electronic flourishes complimenting rather than overwhelming the organic feel of the instrumentation. 'Step' features soft organs and a huge hip-hop beat under the double-tracked vocals, but a beautifully understated chorus; 'Don't Lie' marries clattering drums, semi-acoustic strumming and sudden string bursts to a resonant lyrical examination of the passing of time – a theme which repeatedly crops up on this record. 'Hannah Hunt' is sparse and beautiful, only breaking into its full arrangement a full three minutes in. 'Unbelievers' is the most American they've ever sounded, rolling along like a more urgent Tom Petty, while hymnal closer 'Young Lion' sees waves of vocals washing around some evocative piano. There's even room for a couple of upbeat electro-stompers in 'Diane Young' and 'Finger Back' – they are fun but, tellingly, the album's only relatively weak spots.
With Modern Vampires Of The City then, Vampire Weekend have at last backed up their undoubted style with considerable substance. It's their strongest collection to date, and one of the best records of 2013 so far.  Lee Gorman
Summary: Check Out: 'Organic Bicycle', 'Don't Lie', 'Step'

If you like this, you might like: Jonathan Fire Eater, Bright Eyes, Clap Your Hands Say Yeah