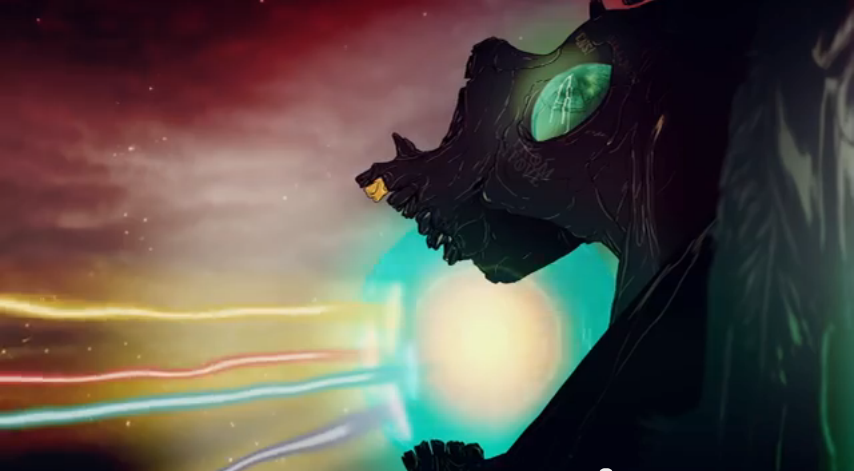 The latest in a string of teaser clips and videos released over the last few weeks, Queens of the Stone Age have unveiled the video to their latest single, 'My God Is The Sun'.
Taken from their highly anticipated sixth studio album, … Like Clockwork, the apocalyptic promo follows on from recent videos unveiled for the tracks 'If I Had A Tail', 'I Appear Missing', 'Kalopsia' and 'Keep Your Eyes Peeled'.
… Like Clockwork is officially released via Matador on June 4.
Watch the the video for 'My God Is The Sun' – created by British artist Boneface and animator Liam Brazier – via YouTube below.