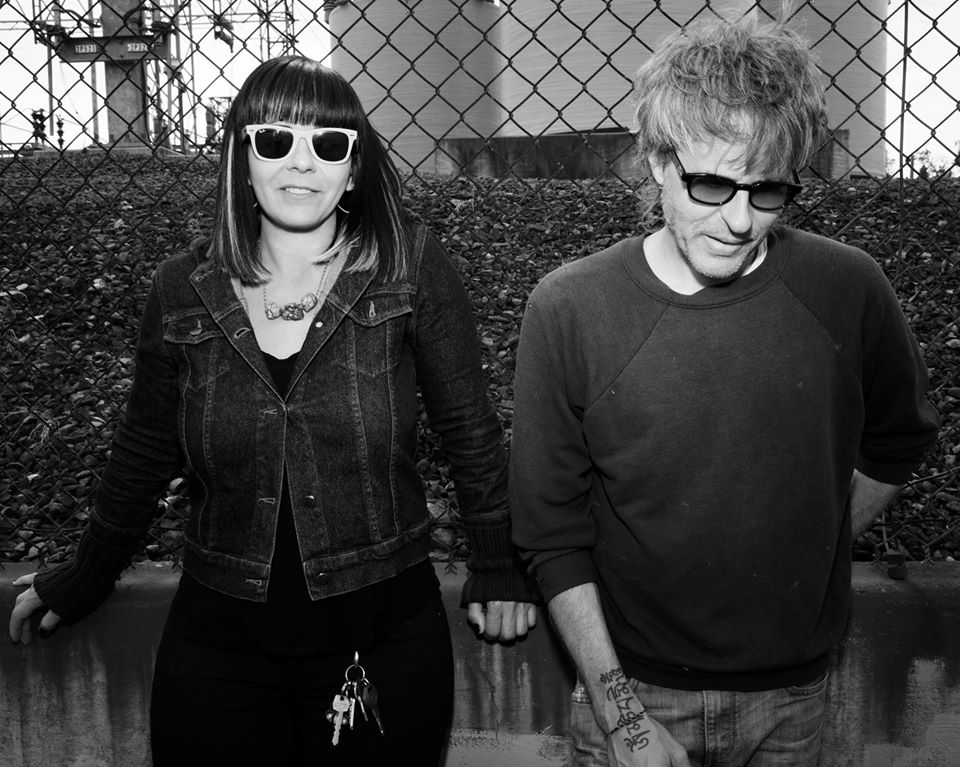 Portland indie rock ex-husband and wife duo Quasi have unveiled the video to their pretty awesome new song, 'You Can Stay But You Gotta Go'.
Supposedly "inspired by Kenneth Anger's work with the Monkees" the video is also described as a revolving visual on its YouTube page.
'You Can Stay Buy You Gotta Go' is the first single to be taken from the twosome's forthcoming ninth studio album, Mole City.
Formed in 1993 by Sam Coomes (The Donner Party, Heatmiser w/ Elliott Smith) and Janet Weiss (Sleater-Kinney, Stephen Malkmus and the Jicks, Wild Flag) are cited by many as being one of the most influential indie rock bands of all time.
Watch the video below.