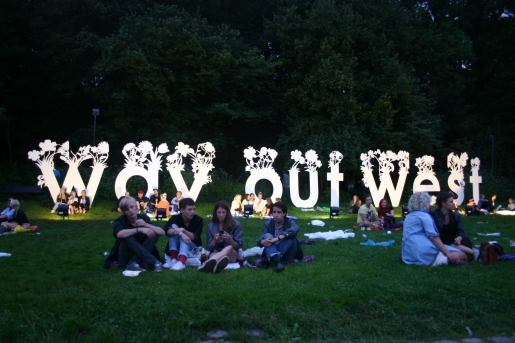 Head in the heart of Gothenburg, Sweden, Way Out West Festival is easily the best go-to festival in the country for music-loving, culturally orientated young minds.
From a more general perspective, though, it boasts one of the most downright incredible line-ups in a summer festival anywhere in the world this year. Set to take place from 8-10 August, the festival – now in its seventh years – will be headlined by Neil Young and Crazy Horse and will feature a whole host of some of the best artists out there, everyone from Grimes, Kendrick Lamar and Azealia Banks to Godspeed You! Black Emperor, Tame Impala and The Knife.
Many film, visual arts and talks events will also take place during the annual showcase.
Tickets for the festival are available to purchase here.
View the mesmerising poster featuring the full line-up for Way Out West 2013 below.