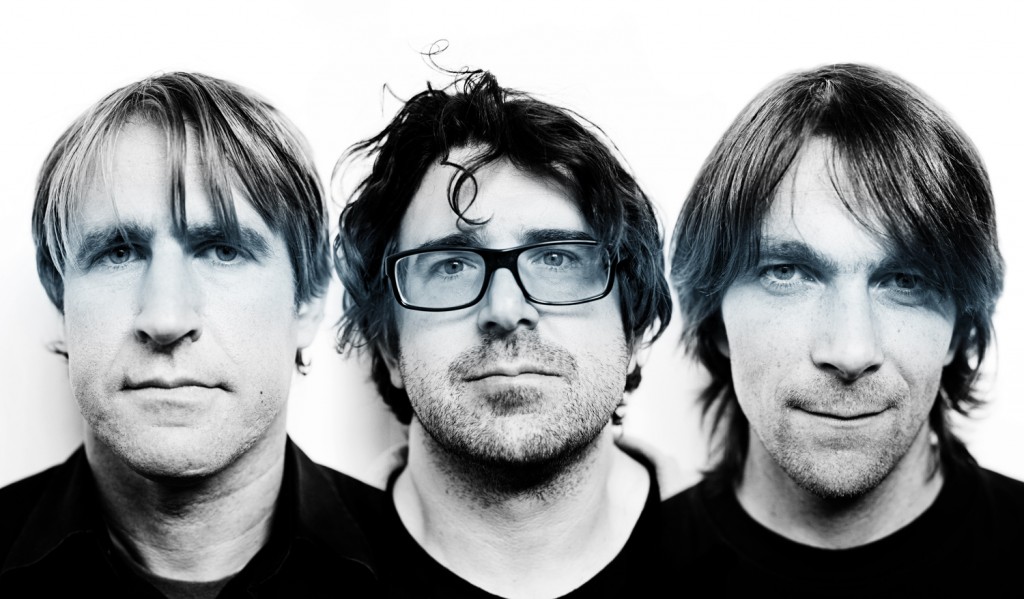 U.S. indie rock band Sebadoh have unveiled the video to their new single, 'All Kinds'
Taken from the Lou Barlow-fronted three-piece's forthcoming eighth album Defend Yourself – the band's first full-length studio release in fourteen years – the track (and album) "marks a return to the self-recorded DIY ethos of early Sebadoh albums (Bakesale, Sebadoh III)," according to the band's new label, Joyful Noise Recordings.
Last year the recently reunited band released a comeback EP, Secret. You can stream it here. You can also watch the official album trailer for Defend Yourself here.
Defend Yourself will be released in the UK on September 16 via Domino.
Watch the video for 'All Kinds' via YouTube below.