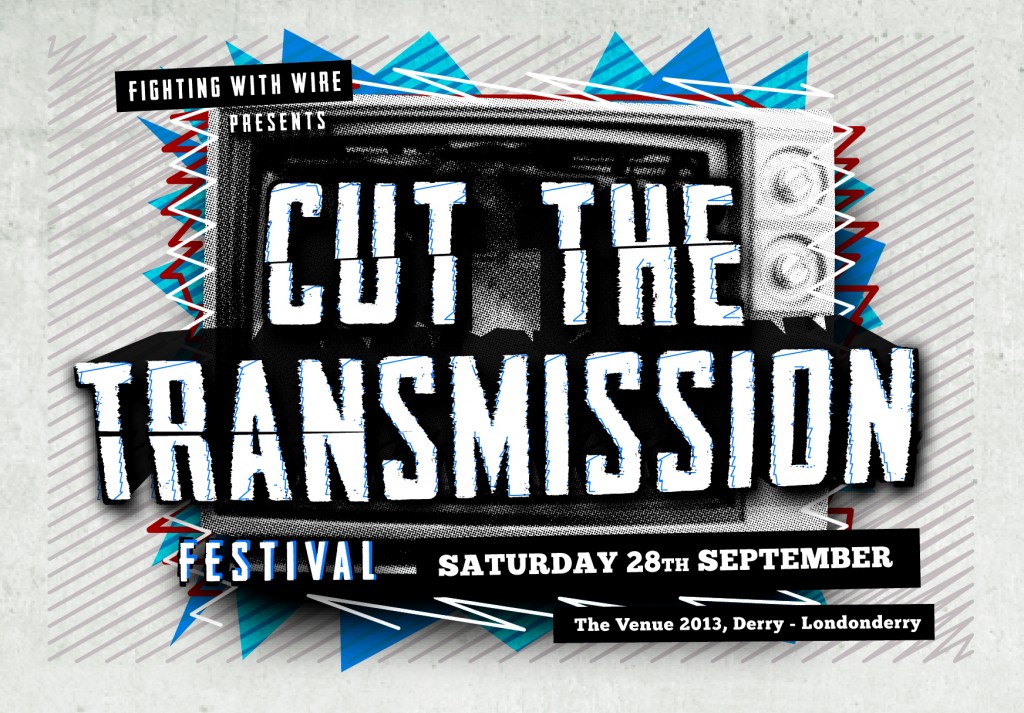 North Coast post-rock quartet And So I Watch You From Afar and Belfast-based riffmasters LaFaro are amongst several new acts added to the already mighty bill for the Fighting With Wire-curated Cut The Transmission festival on Saturday, September 28.
Taking place at The Venue in Derry, Droids, The Wood Burning Savages, Little Hooks and Making Monsters also join the line-up, already featuring headliners Frank Turner and The Sleeping Souls, Future Of The Left, Fighting With Wire, More Than Conquerors and Jim Lockey & The Solemn Sun.
Tickets for the event are priced at £20.00 and are available to buy from The Millenium Forum.
Have a listen to Droids while you're here, won't you?