Columns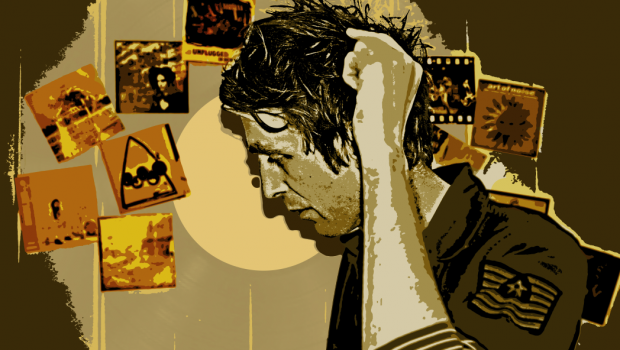 Published on August 19th, 2013 | by Dan Hegarty
0
Dan Hegarty: Obsessive Compulsions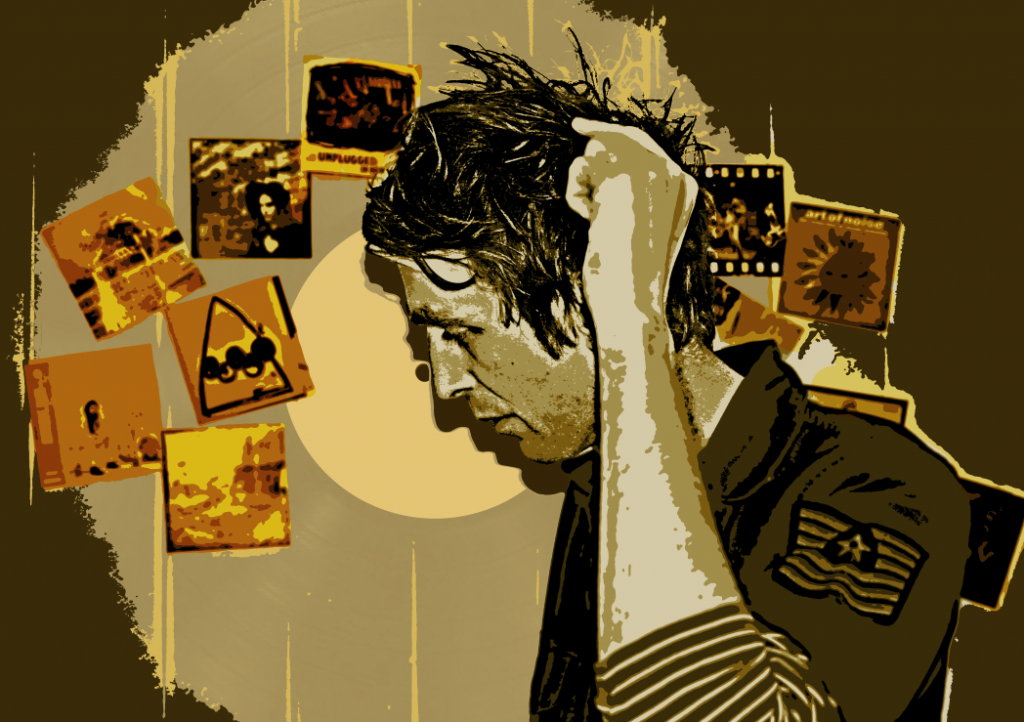 He sports one of the most splendid moustaches that you're likely to see, and he's proven that he can pen a tune or two over the years. Jerry Fish has brought us one of the catchiest tunes of 2013 in 'Barefoot & Free'. He's enlisted the services of R.S.A.G on drums, and put together a pretty funky video to go with it! If you're going to the Electric Picnic, make sure to pay a visit to his 'The Jerry Fish Electric Sideshow' stage at Electric Picnic's Trailer Park.

We all have the potential to become slightly obsessive about things; I'm no exception. Perhaps obsessive is an overstatement, but I have been enjoying The David Neligan Thing's Who Is Synthia EP. 'Bodies at Rest (Potential Energy)' is the lead track, which conjures up all sorts of musical reference points (good ones!)

The line-up for the forthcoming Hardworking Class Heroes festival has been unveiled. The festival will take place in Dublin on Thursday, October 3rd, to Saturday 5th, and will features Halves, Elaine Mai, Sweet Jane and Fears among others. The full line-up can be viewed here.
Craig Walker of Power Of Dreams has been working on material with his other band Mineral for the past number of months. They've also just signed to 359 Music, which is the new label that Alan McGee (ex Creation Records & Poptones) is behind. Expect to hear Mineral's debut album Plastic Ekphrastic in October.

Currently listening to:
Fears – Parallel
Mark Lanegan & Duke Duke Garwood – Black Pudding
Bill Blood – Come Softly To My Wake
Samaris – Samaris
Mad Season – Above
Petite Noir – Noirse
Wasps Vs Noise – The Killing Of Celebrity Culture
Kid Karate – Lights Out EP
Tommy Guerrero – A Little Bit Of Something
Larry Gus – The Night Patrols (A Man Asleep)