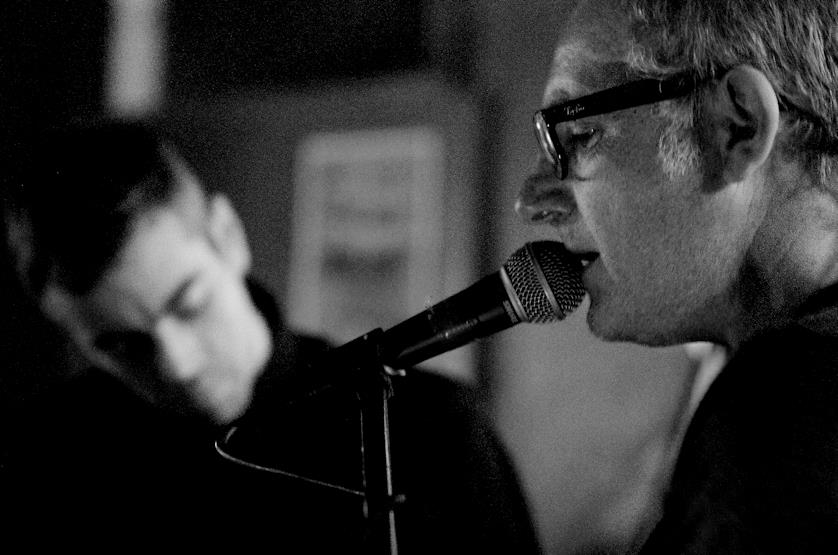 Our first ever gig of the week (initially "wig of the geek" but we daren't get too backward, eh?)  is Belfast-based drone pop outfit Documenta at the Titanic Slipway on Friday, August 23. Organised in association with Belfast Film Festival, the Joe Greene-fronted band – set to release their third full-length effort in the coming months – will perform a singularly scenic set before  Stanley Kubrick's iconic 1968 sci-fi film 2001: A Space Odyssey is screened, 40 feet below sea level. Not yourself gig-going jaunt down to Voodoo, is it?
Tickets for the show – available here – are priced at £10. Doors are at 9pm.
View the poster for the one-off event and stream the subtly stunning 'Gentle's Yard' by Documenta via YouTube below.