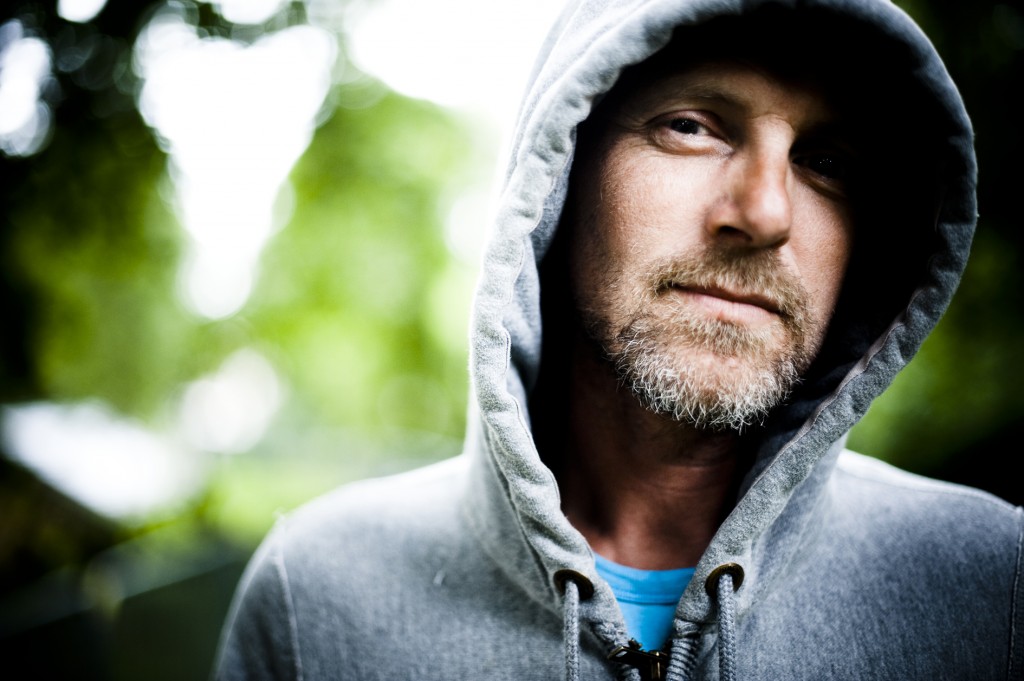 Internationally acclaimed and best selling Scandinavian author Jo Nesbo will hold a special talk at Belfast's Ulster Hall on Sunday, September 15 in association with No Alibis Bookstore.
Also a musician, songwriter, economist and ex-footballer, Nesbo will discuss his new book, Police – the tenth installment of his Harry Hole series.
Tickets are priced at £7 and are available purchase here.