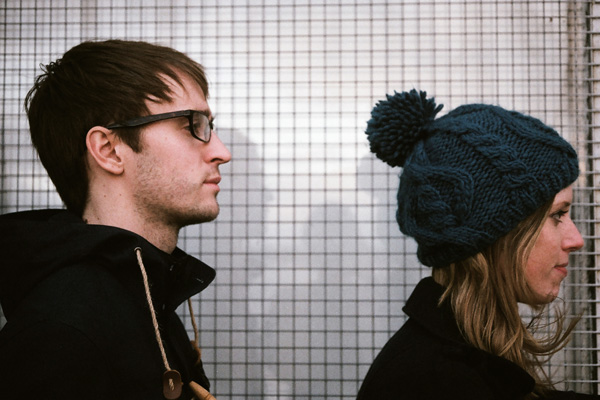 Our gig of the week this week is set to be an outright highlight of this year's CultureTECH in Derry/Londonderry: a showcase by Belfast-based label Champion Sound at the most excellent Sandinos on Friday September 13 featuring performances two of the label's most exciting names.
Fast-rising Derry electronic artist Ryan Vail (above) and decidedly anonymous producer Unknown lead the way on the night. Visuals coming courtesy of award-winning Belfast collective DSNT, the labels bosses of both Planet Mu (Tom Quaye) and Champion Sound (Lyndon Stephens) will also perform DJ sets on the night
Tickets are five pound at the door.
Check out 'Fade' by Ryan Vail below.